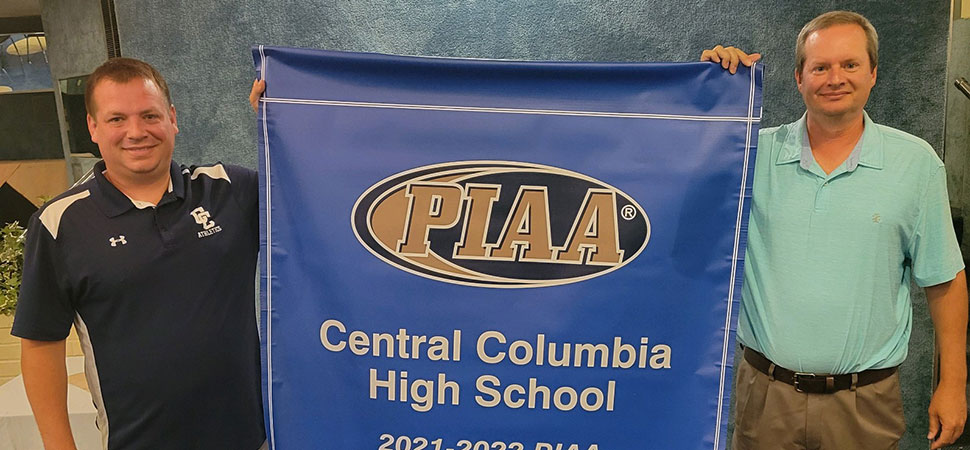 Lewisburg, Central Columbia Presented With PIAA Sportsmanship Awards
Yesterday at the PIAA District IV season kickoff breakfast, Lewisburg and Central Columbia were awarded the PIAA District IV Sportsmanship Awards for the 2021-22 season.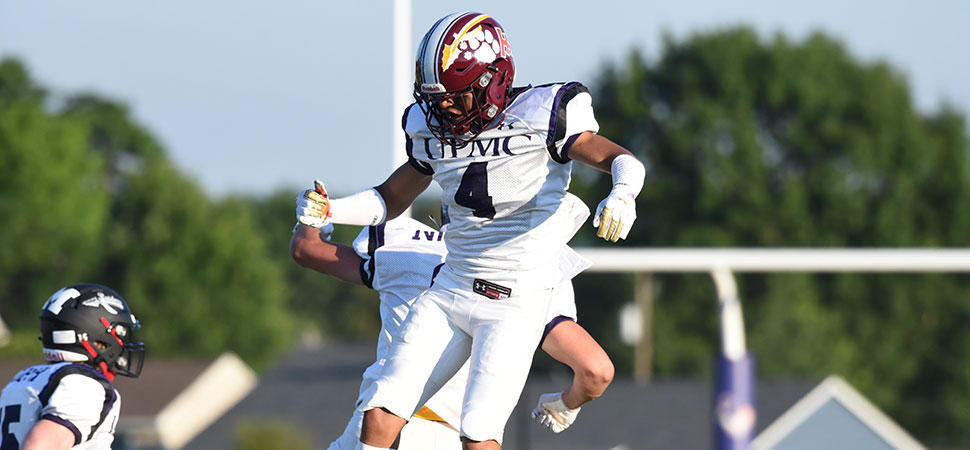 North Offense Wakes Up While The Defense Puts South Offense To Sleep
The District IV Football Coaches Association All-Star game returned from Danville's Ironman Stadium on Friday, June 24, with the North cruising tot he 36-0 win.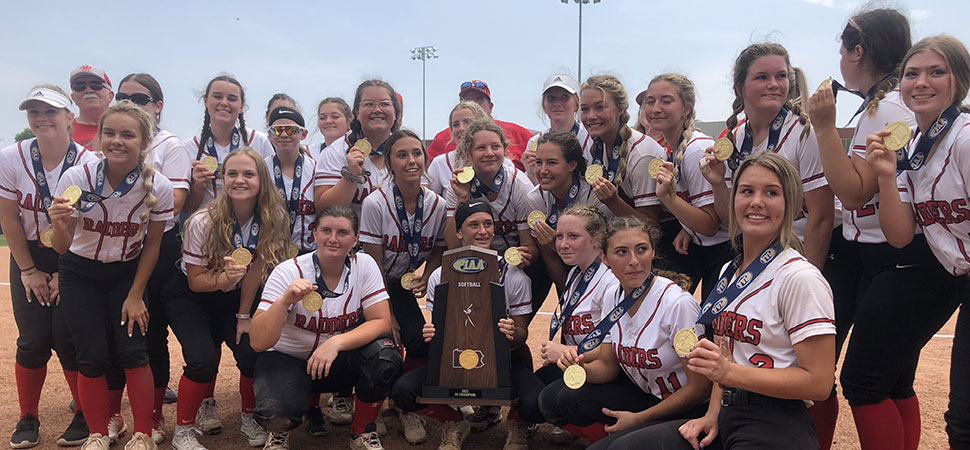 June 16 D4 Softball State Championship Scoreboard
PIAA District IV Softball State Championship Scoreboard from Thursday, June 16, 2022.