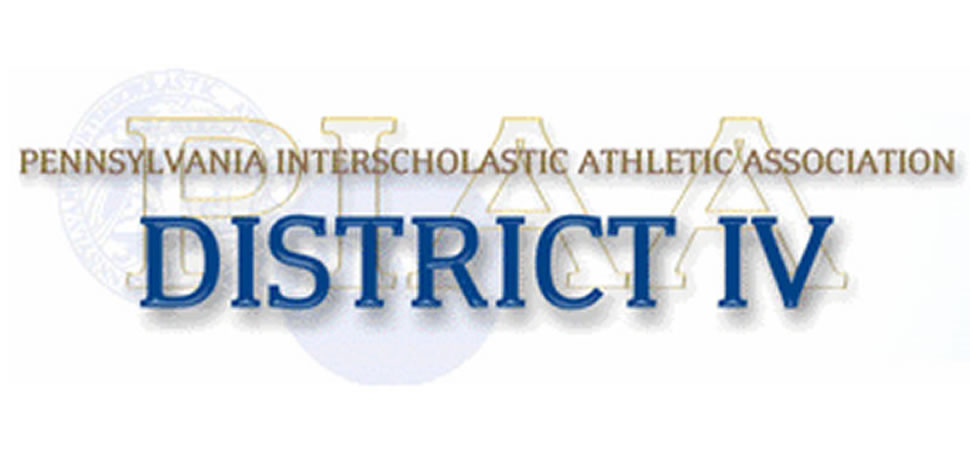 PIAA District IV Scoreboard from Tuesday, March 28, 2023.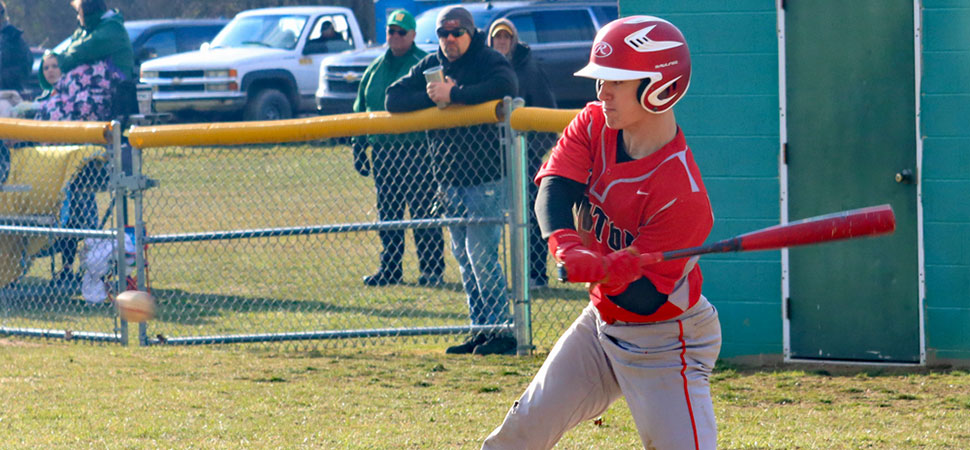 Warriors Suffer 14-0 Loss To Wyalusing
Canton baseball fell victim to Wyalusing's Blake Morningstar, striking out 12 times and getting just one hit in their 14-0 loss in five innings.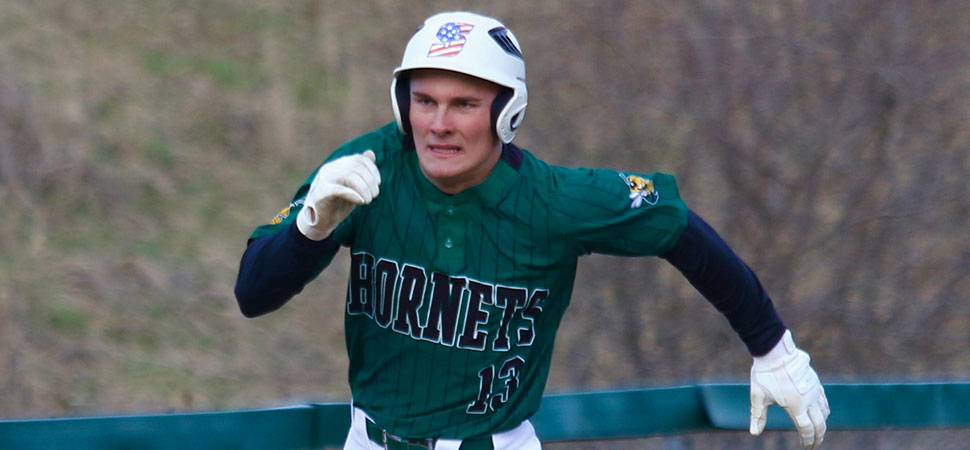 Hornet Bats Explode In 17-7 Victory Over Williamson
In their home-opener, the Wellsboro Varsity Baseball team exploded for 17 runs, earning their 2nd victory over the season, a 17-7 win over Williamson in 5 innings on Tuesday, March 28.