How To Purchase Tickets To The D4 Basketball And Wrestling Post-Season Events
The post-season is in full swing in District IV. Here are the ways to purchase tickets through Home Town Ticketing to this weekend's basketball playoffs and district wrestling tournament.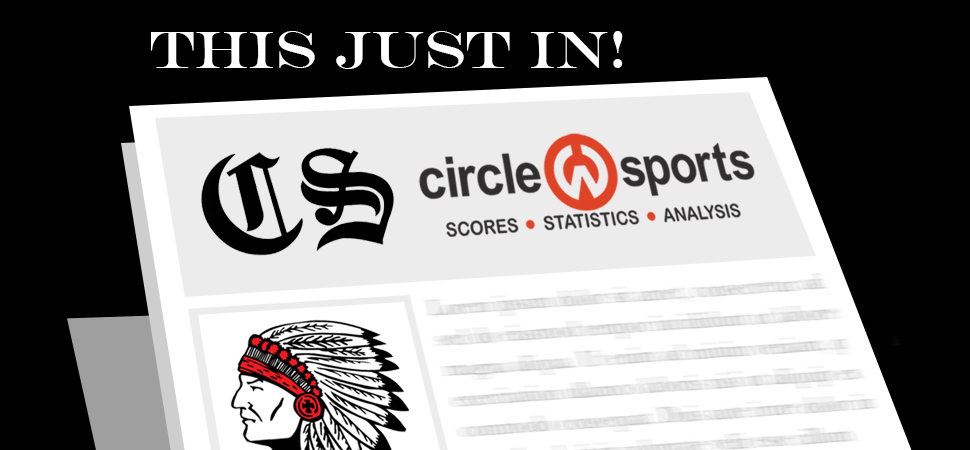 Warriors Claim North Section Tournament Title, Crown 5 Champs
Canton claimed their fourth straight North Section Tournament title, crowning five champions along the way.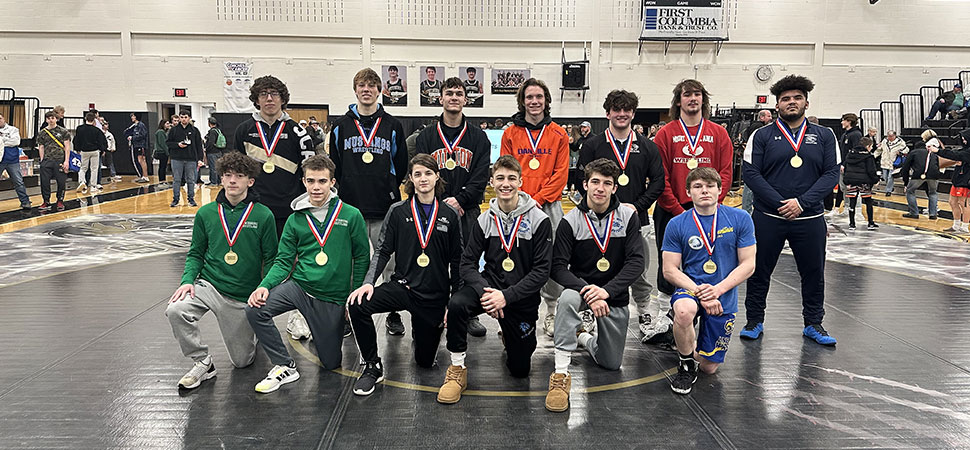 PIAA District IV Scoreboard from Saturday, February 18, 2023.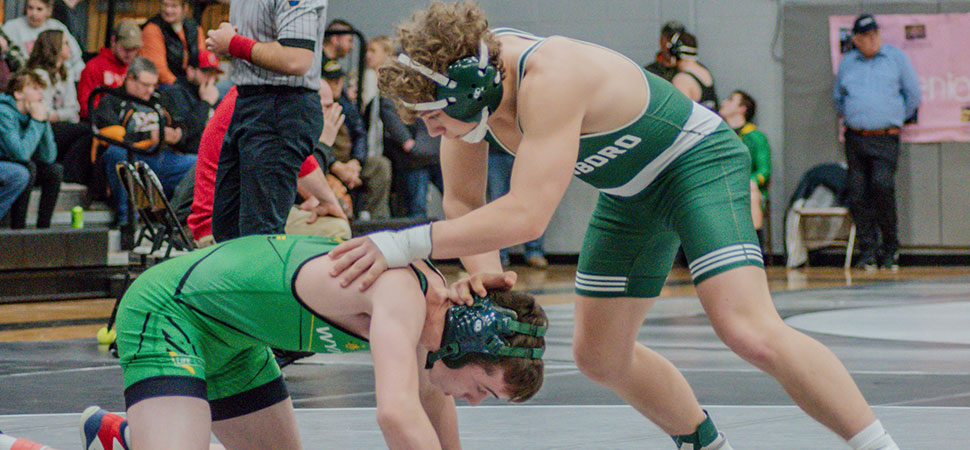 Hornets Place 9th At Sectionals, Send Two To Districts
Sophomores Silas Mickey and Ryder Bowen became the first Wellsboro wrestlers to advance to the PIAA District IV tournament since 2017 at Saturday's North Section Tournament.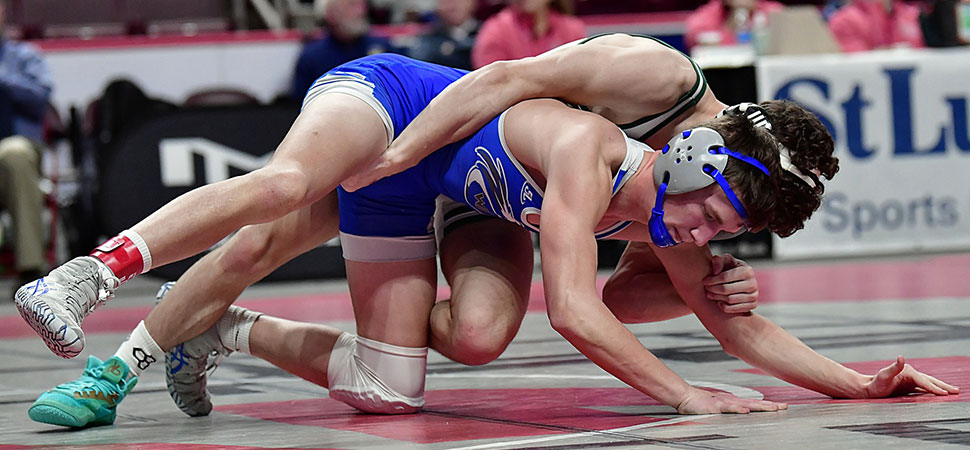 How To Watch Today's Wrestling Section Tournaments
If you can't make it out to today's section wrestling tournament matches, here's how to watch them.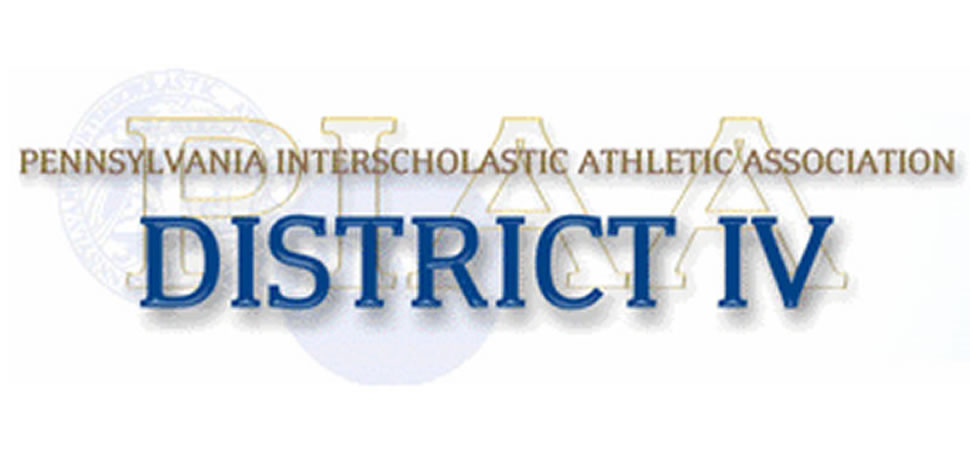 PIAA District IV Scoreboard from Friday, February 10, 2023.