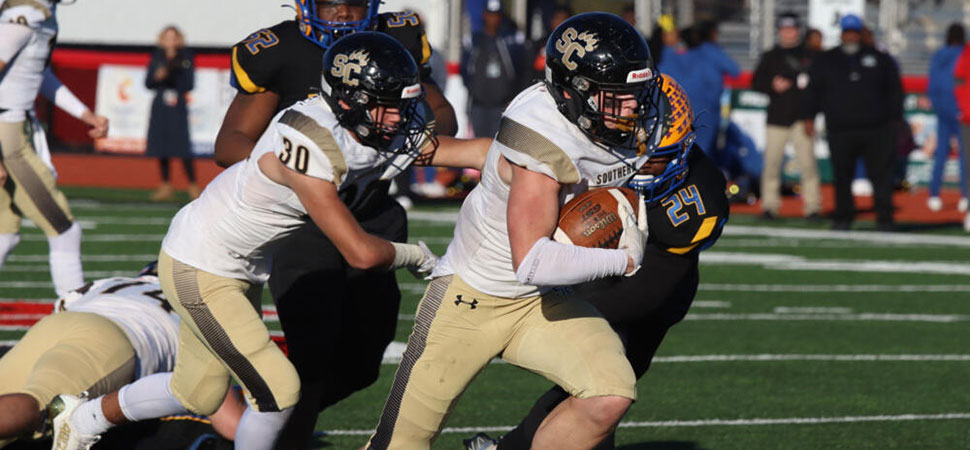 PIAA District IV Scoreboard from Wednesday, December 7 through Saturday, December 10, 2022.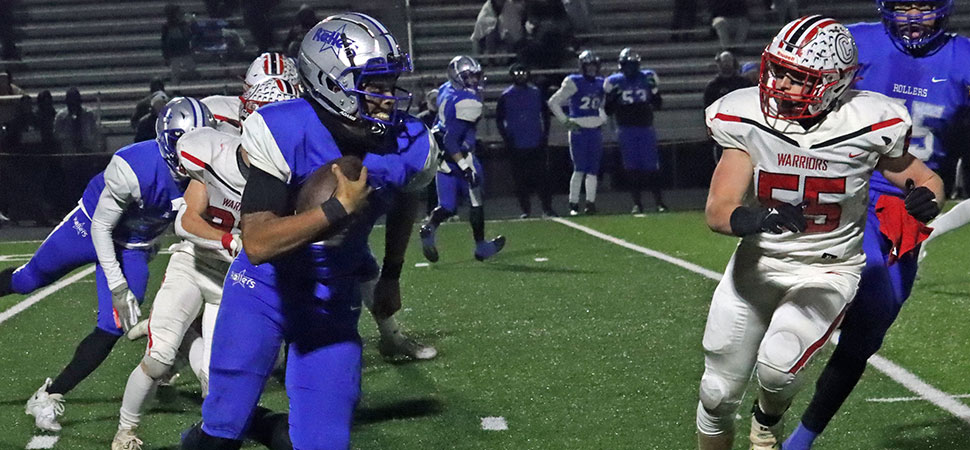 Penalties, Turnovers Doom Canton In Loss To Steel-High
Canton went toe-to-toe with the top ranked team in the state, but couldn't overcome some self-inflicted miscues as they lost to Steel-High 28-21 during the PIAA, Class A Eastern Finals.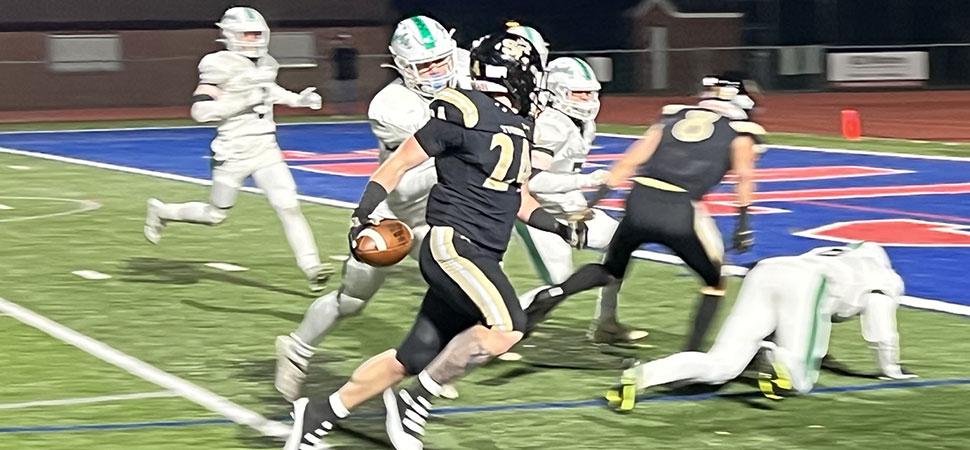 December 2 D4 State Football Playoff Scoreboard
PIAA District IV State Football Playoff Scoreboard from Friday, December 2, 2022.