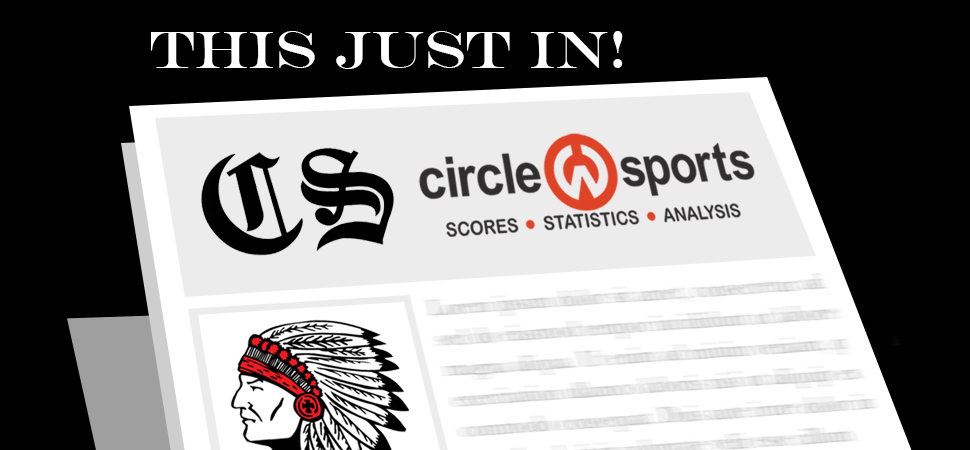 Canton XC Falls To Troy, Wyalusing
Canton boys and girls competed in NTL action, both falling to Troy and Wyalusing during dual meet action.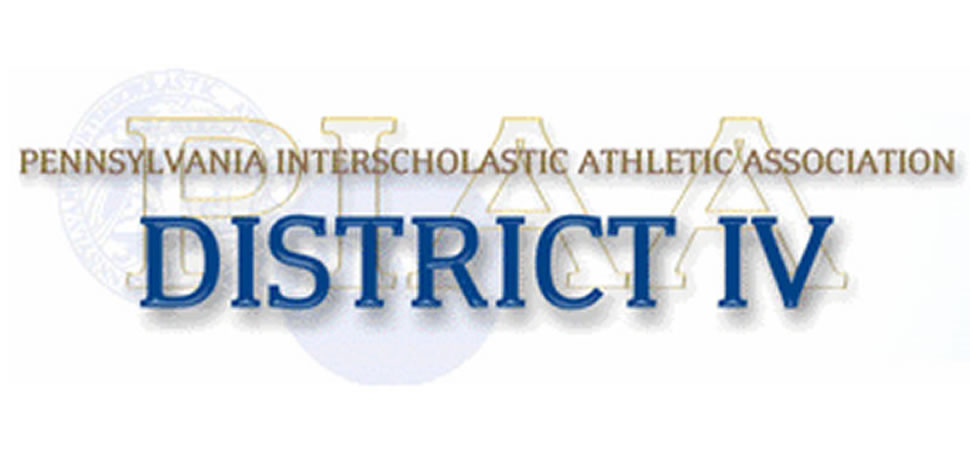 PIAA District IV Scoreboard from Tuesday, September 27, 2022.
Hornet XC Teams Fall To Cowanesque, NEB
The Wellsboro Cross Country teams fell to Cowanesque Valley and Northeast Bradford in an NTL tri-meet at Wellsboro on Tuesday, September 27.