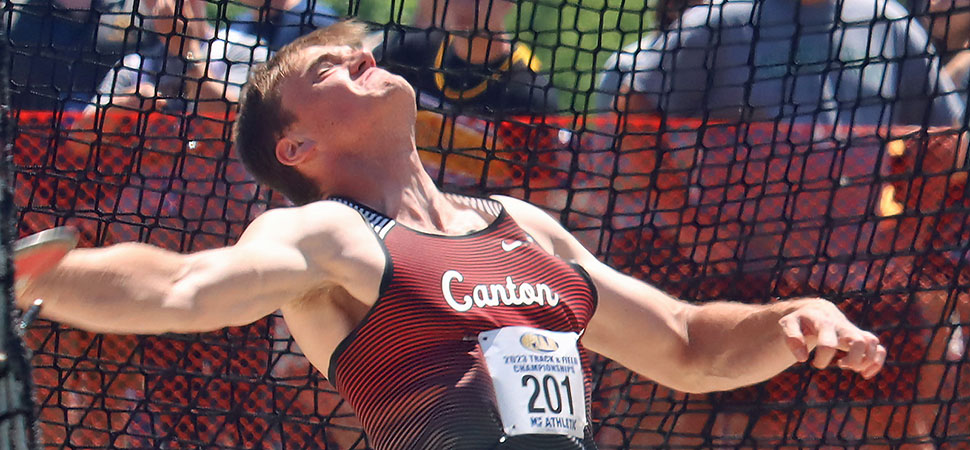 Kapichok Places 8th At State Track Championships
Kyle Kapichok earned a state medal at the PIAA Track and Field Championships, taking eighth in Class AA discus with a throw of 159-feet, 6-inches.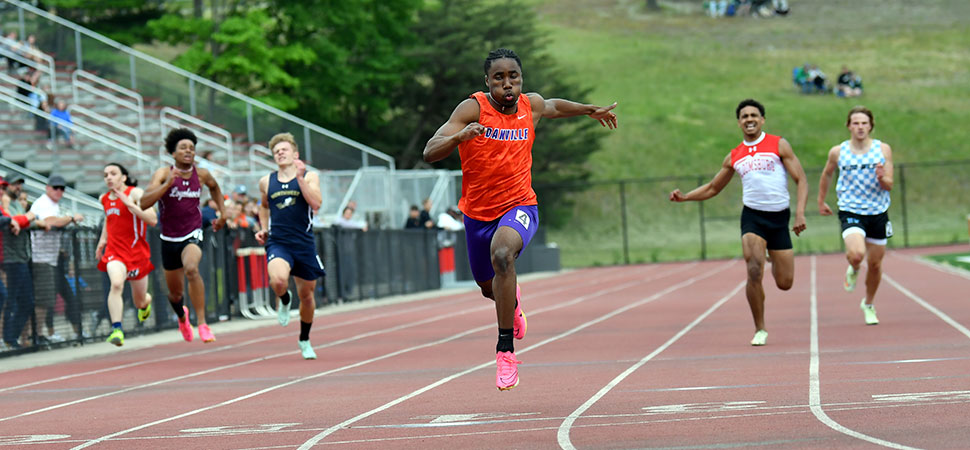 May 20 D4 Boys Track Championship Scoreboard
PIAA District IV Boys Track Championship Scoreboard from Saturday, May 20, 2023.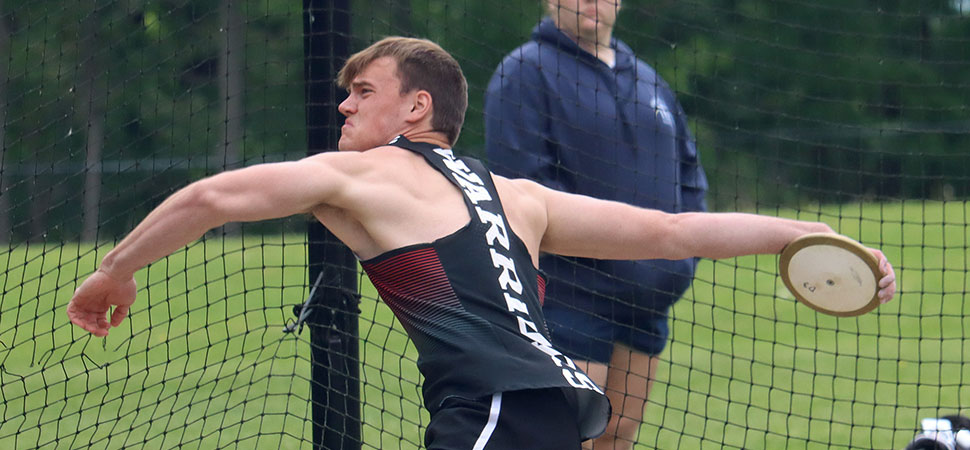 Kapichok Wins District Discus Gold
Canton's Kyle Kapichok won the District IV, Class AA Track and Field Championship boys' discus throw with a hurl of 148-feet, 10-inches.