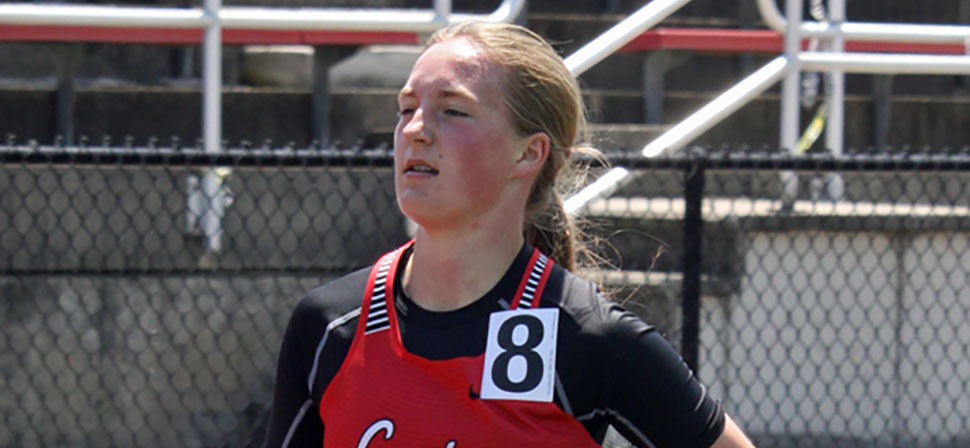 Warriors medal two at District IV Track Championships
Canton had two medalists at the District IV, Class AA Track and Field Championships last week.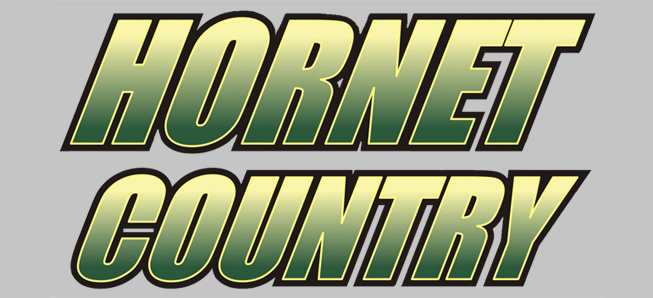 Hornets cap track season at District IV Championships
The Wellsboro Track & Field teams concluded their season at the PIAA District IV Track & Field Championships on Thursday, May 19 and Saturday, May 20 at Williamsport High School.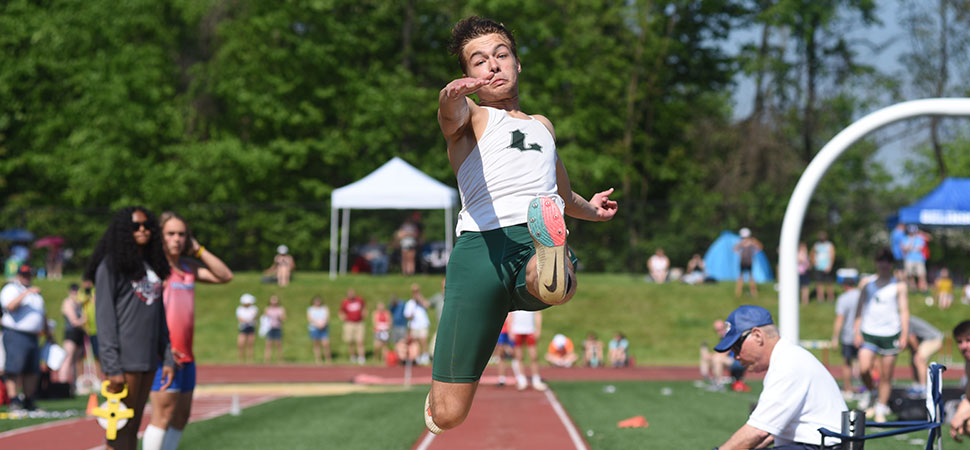 May 21 D4 Track Championship Scoreboard
PIAA District IV Boys and Girls Track Championship Scoreboard from Saturday, May 21, 2022.