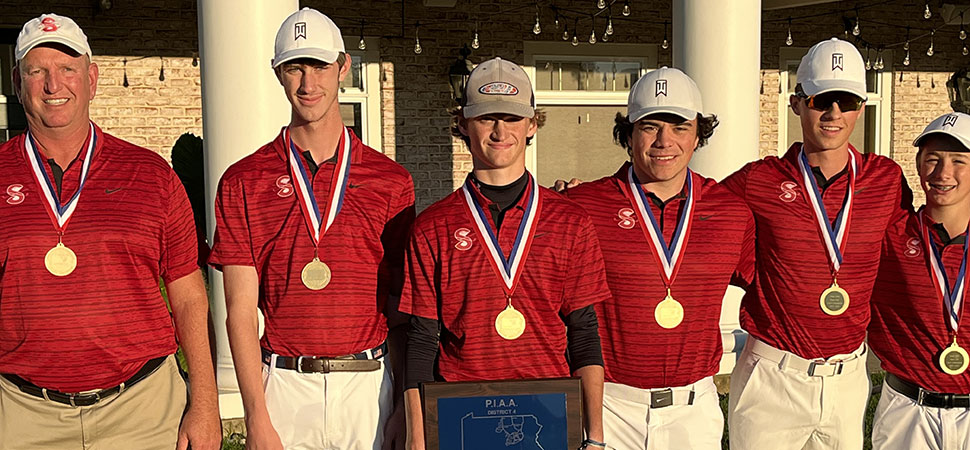 Seals Golfers Capture D4 AAA Title
Yesterday at the Williamsport Country Club, the Selinsgrove Golf Team captured their second consecutive PIAA District IV Class AAA Golf Championship.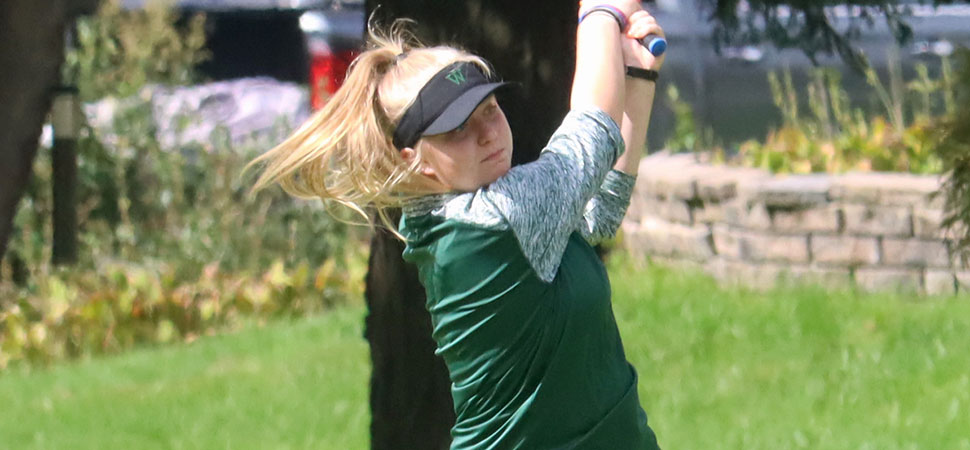 Hornets Finish 8th At District IV Golf Championships
The Wellsboro Golf team finished 8th overall at the PIAA District IV Golf Championships at Williamsport Country Club on Thursday, September 30.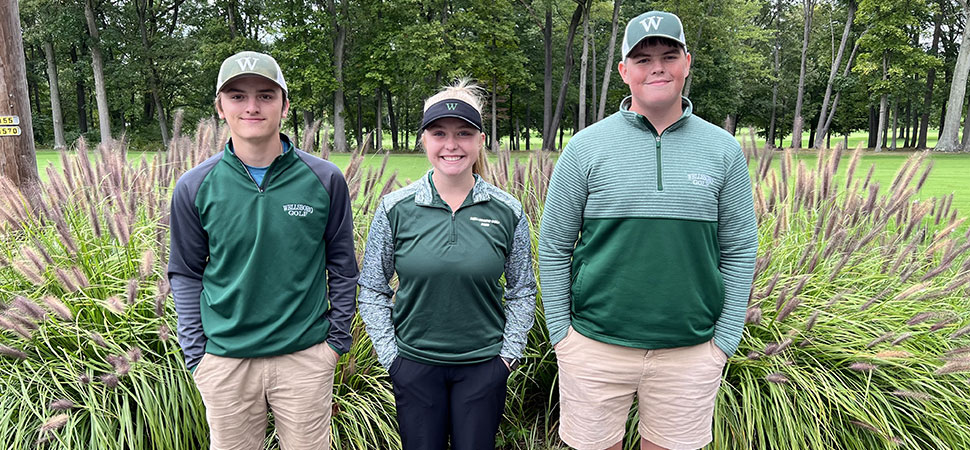 Three Hornets Named To NTL All-Star Golf Team
Three members of the Wellsboro Golf team were named to the NTL All-Star team on Thursday, September 29.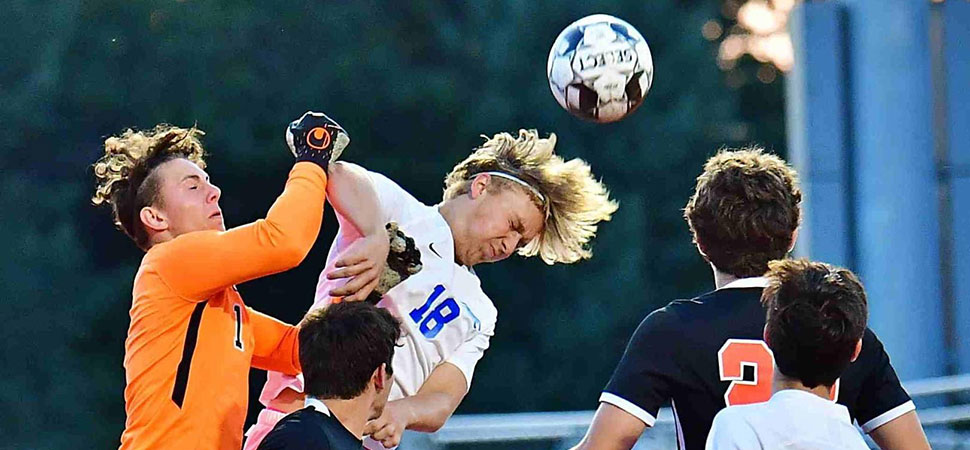 PIAA District IV Scoreboard from Monday, September 26, 2022.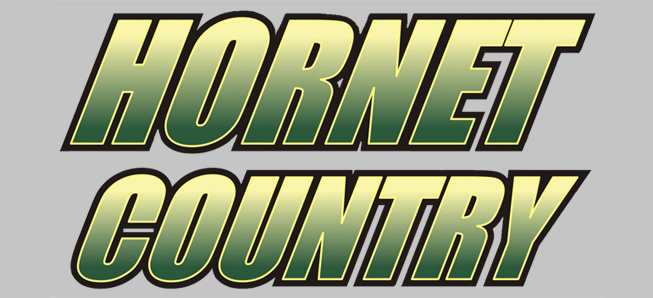 Hornet Golfers Finish Regular Season At Tomasso's
The Wellsboro Golf team capped their regular season on Monday, September 26 at Tomasso's Country Club.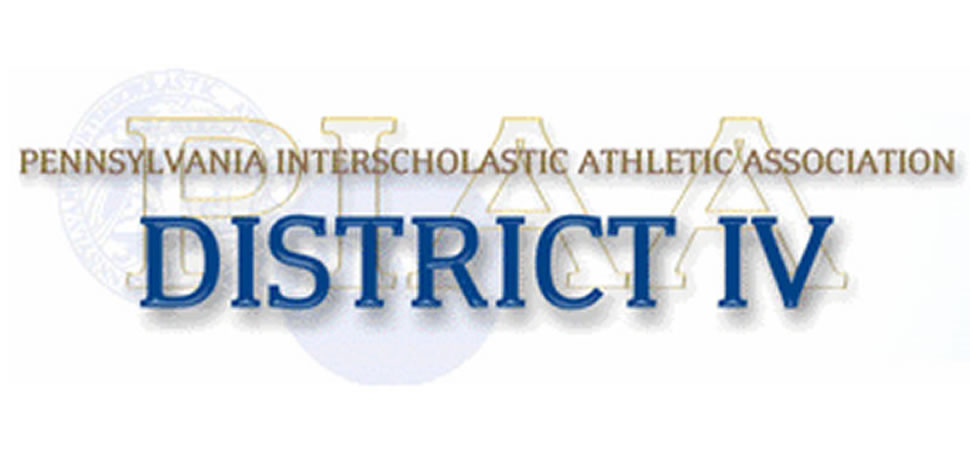 PIAA District IV Scoreboard from Thursday, September 22, 2022.