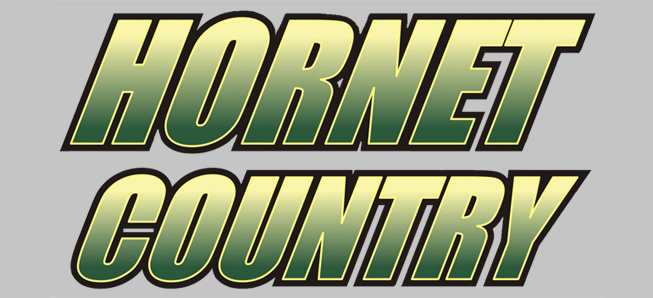 Callahan, Sherman and Starkweather named to All-Region volleyball team
By: Ed Weaver | PIAA District IV | December 4, 2017
Senior Cheyenne Sherman and sophomores Caitlyn Callahan and Megan Starkweather were named to the Towanda Daily Review's All-Region volleyball team on Sunday, December 3.
Callahan was named Offensive Player of the Year and to the 1st team, Sherman was a 2nd team selection, and Starkweather was an All-Rookie team pick.
Callahan led the Lady Hornets in kills (211) and blocks (64) and was second in assists while scoring 124 points with 40 aces.
Sherman led Wellsboro with 212 points and 243 digs and was second on the team with 50 aces and 187 kills. For her career she accumulated 235 kills, 62 aces, 293 points, 25 blocks, and 389 digs.
In her first year on the Varsity team Starkweather recorded 125 kills, 148 points, 29 aces, 22 blocks, and 31 digs.
WellsboroAthletics.com would like to congratulate Cheyenne, Caitlyn, and Megan on their All-Region selections.
View the complete 2017-18 Towanda Daily Review All-Region volleyball team.