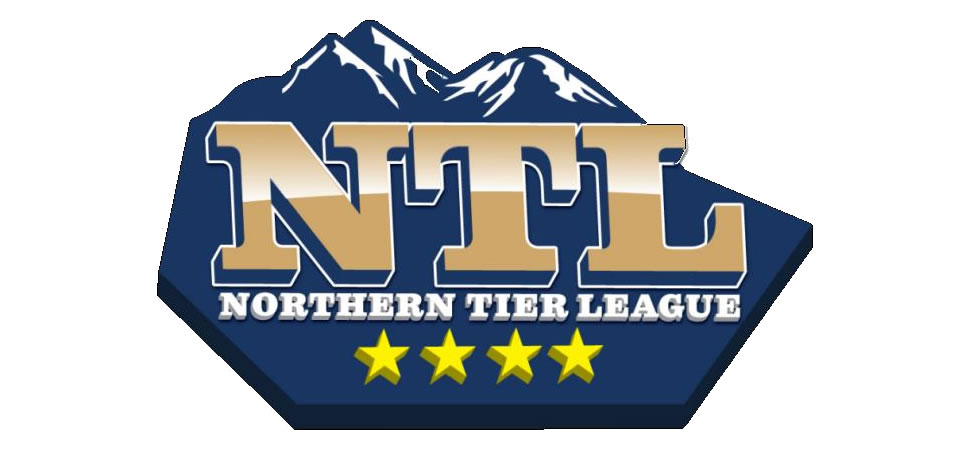 Canton volleyball falls to Marian Catholic
By: Chuck Curley | Towanda Daily Review | November 8, 2017
MINERSVILLE — One could think Tuesday night's first-round match in the PIAA Class A Tournament is just a first step for Canton girls' volleyball team.
While District 11 champion Marian Catholic eliminated the Warriors 25-8, 25-16, 25-22 in Minersville's Thomas Fitzpatrick Gymnasium, head coach Sheila Wesneski said the mission for the 2017-18 season was accomplished.
"I have no seniors, so getting them here was my biggest goal, to give them experience," Canton head coach Sheila Wesneski said of her team. "We didn't play to our best ability. Traveling 2½ to 3 hours is tough."
Then again, the District 4 champion Warriors (9-9) also were playing the top-ranked Class A team in the Pennsylvania Volleyball Coaches Association state poll.
"When you hear of Marian, you hear of a team that usually has a winning record," Wesneski said. "So they come in with that type of edge over teams."
The Fillies (21-0), who advance to face Country Day School of the Sacred Heart out of District 1 in Saturday's quarterfinals, wasted little time asserting their edge. Marian Catholic senior Carly Kosciolek served five straight points in the Fillies' first serves of the match to give Marian a 6-0 lead.
While Marian pulled away to the first-set win behind three of Kosciolek's seven kills in the match, Canton rebounded for closer second and third sets.
By the finish, junior Sam Proseus led the Warriors with eight kills and eight digs, while junior Caitlin Pepper had 13 assists.
The Warriors also impressed at least one member of the Fillies.
"They were definitely good enough to be here. I don't doubt that one bit," senior Elena Beckett said.
Marian head coach Dr. John Fallabel said, "This is a nice team. She (Wesneski) is a good coach."
"What we did all season was to try to get them here to play to their fullest potential," Wesneski said of her team. "That was the goal, win or lose. The experience was one thing, because none of the girls on my team have ever been to states or districts."
On the other hand, Marian's postseason achievements, including the PIAA championship match in both 2014 and 2016, showed in their play against the Warriors.
The Fillies include seniors and All-State players Jasmine Mooney and Gianna Agosti. Mooney had 11 kills, 15 digs and two aces, while Agosti posted 23 assists, two kills and five digs.
In addition to Kosciolek's kills and eight service points, Marian got two kills each from Alivia Karchner and Mooney in the opening set.
In the second set, the teams were tied four times, the last at 9.
Macie Mazalusky's kill broke the deadlock and sent Antonina Zeleniak to the service line. She served five straight points, including a kill by Mooney, for a 15-9 lead.
Canton never got closer than four points after that, and Mooney served five straight points to produce set point at 24-13.
The Warriors fought off three points, including a kill by freshman Carmya Martell, before an errant serve gave Marian the 25-16 win.
Canton's only lead in the match came during the third set. Kills by juniors Hailey Wesneski and Proseus, and an ace by sophomore Ellie Binford, gave the Warriors a 4-2 advantage.
But Marian rallied and then broke away from a 5-5 tie on a Canton net violation.
The Fillies led the rest of the way, eventually earning an 18-9 lead before Canton got the serve back for sophomore Emily Ferguson. Starting with an ace, she served seven straight points to draw the Warriors within 18-17.
But her next serve sailed beyond the end line, and Marian kept the lead for the rest of the match.
"We didn't play to our full potential, and I think that's the most upsetting thing," Wesneski said. "But I'm proud of them and what they accomplished this season."
Looking forward, Wesneski is hoping the Warriors will devote themselves to volleyball before the 2018-19 campaign.
"Hopefully some of them will play club (volleyball) and improve to the next level," she said.