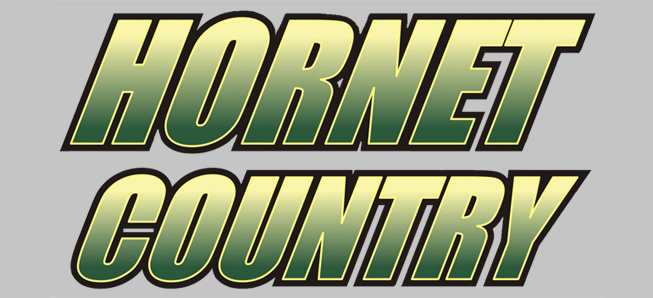 Lady Hornets knock off undefeated Cowanesque Valley
By: Ed Weaver | PIAA District IV | December 21, 2017
In the battle of the unbeatens, the Wellsboro Varsity Girls Basketball team knocked of Cowanesque Valley (4-1) 54-39 on Wednesday, December 20 to improve to 6-0.
The Lady Hornets jumped out to an 11-6 lead after the second quarter, then senior Tory Self took over. Self scored 11 of the Lady Hornets' 15 points in the second to run out to a 26-13 lead over CV at the half.
Wellsboro held onto their 13-point halftime lead as both teams scored 10 points each in the third. Wellsboro put the game out of reach in the fourth with an 18-point quarter, keyed by 8 points from junior Emma Poirier.
Self finished with a game-high 19 points to lead the Lady Hornets and Poirier finished with 14. Senior Lizzie Poirier scored 9 points and senior Rachael Tuttle and sophomore Cathryn Brought scored 6 points each to round out the scoring.
Self added 5 assists and 4 steals, Tuttle grabbed 9 rebounds and had 5 steals and a block, Lizzie Poirier added 6 rebounds, and Emma Poirier made 3 steals.
CV edged Wellsboro 31-30 in the JV game to drop the Lady Hornets to 0-5. Sophomore Liza Manning led Wellsboro with 12 points.
Wellsboro hosts Wyalusing on Friday, December 22.