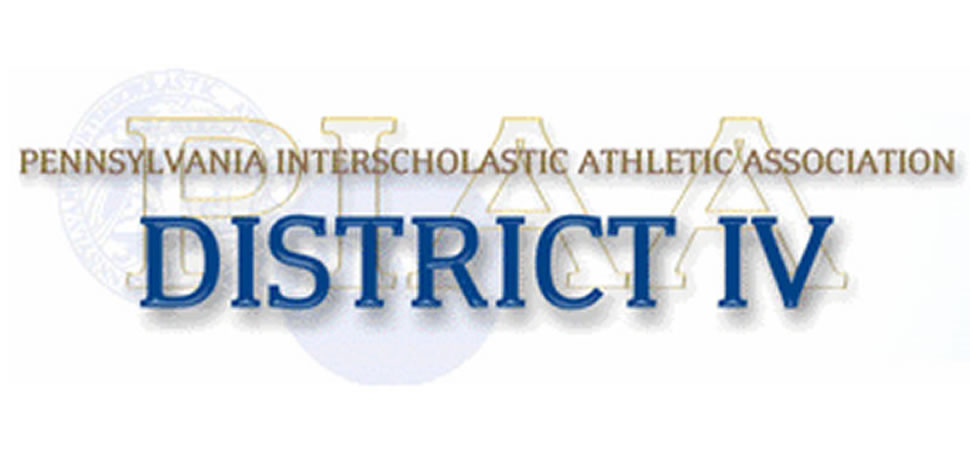 Lewisburg wrestling tops Benton
By: Ed Weaver | PIAA District IV | December 9, 2017
Lewisburg kicked off the 2017 wrestling season with a 43-30 win over Benton on Friday, December 8.
The Green Dragons' Chase Prutzman won a 12-3 major decision over Kaleb Michael at 170 then followed it up with back-to-back forfeits at 182 and 195. Dakotah Snyder and Lance Klinefelter picked up back-to-back pins at 220 and 285 before Benton's Gable Strickland pinned Ethan Daniels at 106.
The Tigers' Nico Amante (113), Zack Kremer (120), Cole Rhone (132), Colton Babcock (152) and Mason Wyatt (160) all scored wins while the Dragons' Justin Gessner (126), Austin Ruhl (138) and Broghan Persun (145) closed out the match with wins.