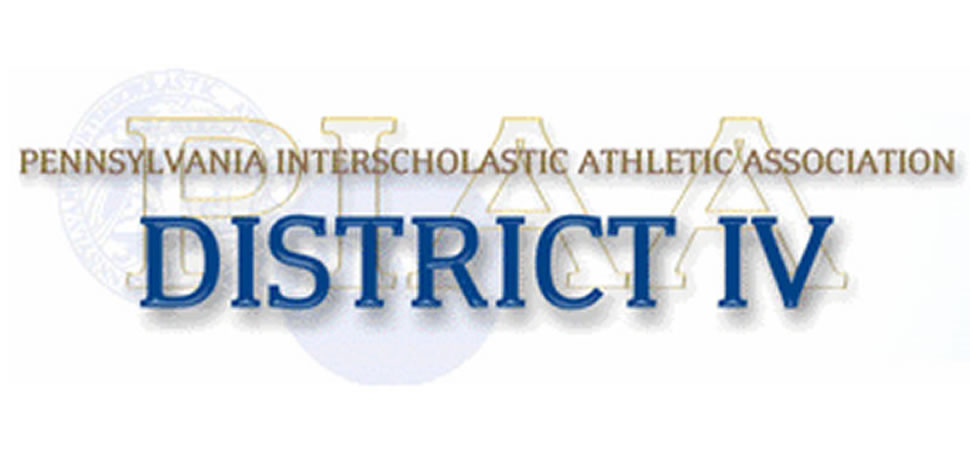 Selinsgrove tops Southern Columbia 3-0 to win AA field hockey title
By: Scott Dudinskie | The Daily Item | November 3, 2017
ALMEDIA — When you're the 12-time defending district champion, you measure in-game anxiety on a different scale than most teams.
Still, the needle moved quite a bit for Selinsgrove in Thursday's District 4 Class AA title game when Southern Columbia bounced off the field at halftime trailing by just one goal.
The second-seeded Tigers, who lost the same championship matchup by seven last season, weathered the Seals' consistent-not-crippling pressure and made the nation's No. 15 team work for every shot.
"They definitely came out to win and really pushed themselves," said Selinsgrove junior Megan Hoffman. "I don't know that there was a moment when they let down.
Emily Swineford scored three goals — two in a nine-minute span of the second half — as Selinsgrove persevered for its 18th consecutive win, 3-0, and its 13th straight district crown at Central Columbia H.S.
"I wasn't extremely anxious. We went two weeks without playing a game but we've had good practices and we've really worked on this situation," said Seals coach Cathy Keiser, who won her 25th district title. "We were improving throughout these two weeks, so I don't think I was anxious so much as disappointed in not finishing after all the work we put in to get here."
Selinsgrove (18-1) dictated the pace of the game in the first half, spending the vast majority of it in the attacking end, but had just three penalty corner opportunities. The Tigers (11-9) were tenacious in the circle, cutting off many plays in front of goalie Vanessa Damgaard.
"We know the offense that they bring and we were prepared," said Southern coach Misty Gidaro. "Defensively we've been working on cutting and anticipating. We spent a lot of time on that, and it paid off."
The Seals' first goal was a bit of a fluke, Swineford admitted. She was attempting a reverse-stick pass from the left side of the circle and the rather soft hit trickled beyond anyone's reach to the right corner of the cage about seven minutes in.
"I didn't expect it to go in," she said of her team-leading 16th goal. "It was a good surprise."
Selinsgrove peppered Damgaard with 20 other first-half shots and none changed the score. The junior goalie was aggressive in the circle, and her defense was active.
"I'm proud of this team," she said. "They always have my back, no matter what, and I love them for it."
"I don't think they took us lightly in the first half; we played well," Gidaro added. "I don't want to take anything away from our girls, saying (the Seals) sat back on their laurels because they didn't. They played us hard and we rose to the challenge."
Southern earned its only corner less than two minutes into the second half, but Hoffman was able to close quickly on Abby Shimock after Jadyn Brezinski's insert. Southern kept pushing forward with confidence, but Swineford's second goal with 20:04 to play changed the dynamic. The Seals followed that up with six of their 10 corners over the next 15 minutes. They went ahead 3-0 when Hoffman spun quickly on a right-to-left dribble at the top of the circle and hammered a shot that Swineford tipped from the left post.
"The beginning of the second half was really threatening because we were only up by one and we knew we had to score and it just wasn't happening," said Swineford. "Then they got it down to our defensive end and we needed the power to get it out. We kept lifting each other and pushing each other through it."
Damgaard, who finished with 30 saves, called the Tigers' effort "a major step" from their first Class AA title game.
Selinsgrove plays a preliminary state tournament game 3 p.m. Saturday against District 7 champion Penn-Trafford (8-8) at Latrobe H.S.