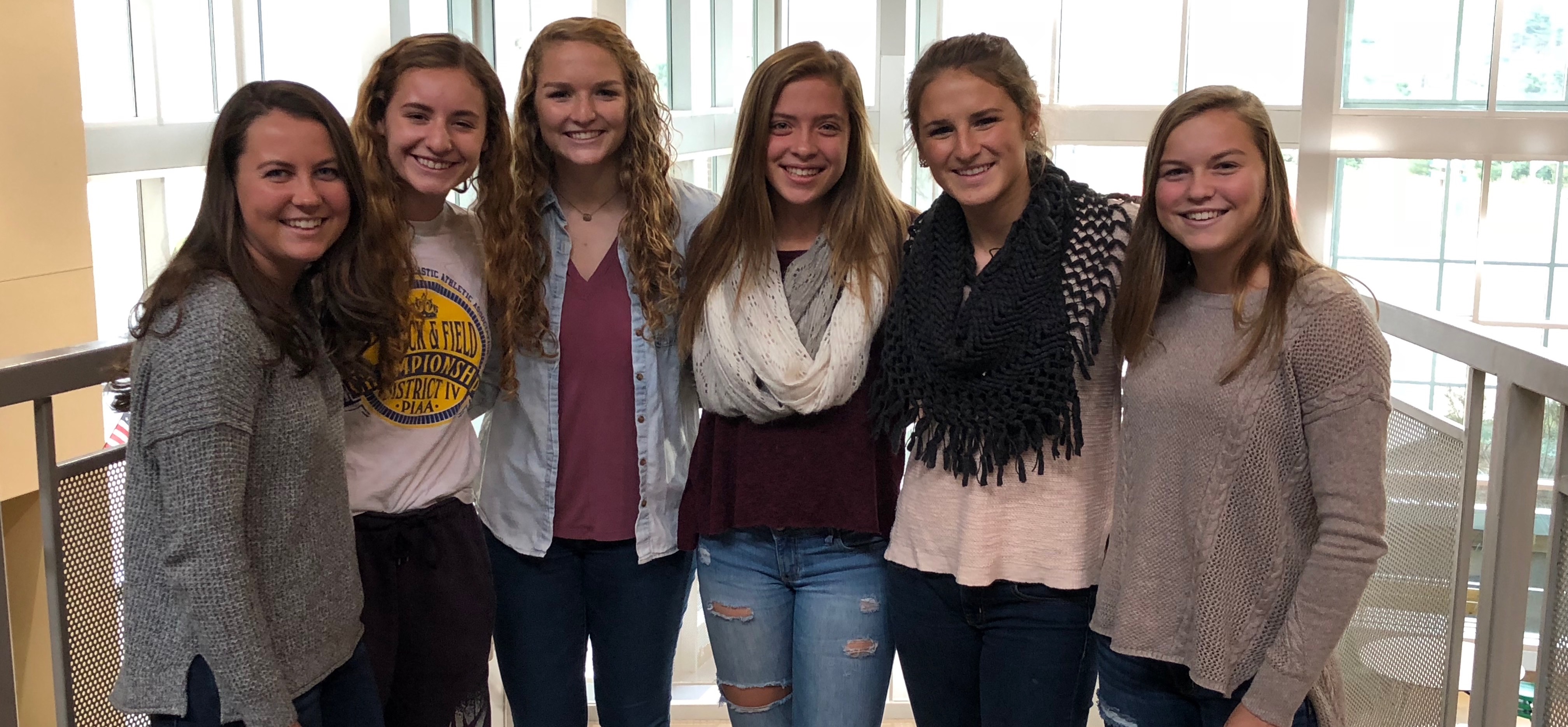 Six Lady Hornets named to All-Region Soccer team
By: Ed Weaver | PIAA District IV | November 29, 2017 | Photo courtesy Ed Weaver
Six members of the Wellsboro Girls Soccer team were named to the Towanda Daily Review's All-Region Soccer team on Wednesday, November 29.
Seniors Kailee Clymer, Lizzie Poirier and Kaitlyne Kramer, junior Emma Poirier and freshmen Jena Boyce and Kerrah Clymer were all named to the team.
Kailee Clymer and Lizzie Poirier were both 2nd team selections while Kramer, Emma Poirier and Kerrah Clymer were 3rd team selections.
Boyce was named to the All-Rookie team.
Kerrah Clymer and Emma Poirier tied for the team lead with 16 goals each while Kailee Clymer led the Lady Hornets with 9 assists. Boyce scored 4 goals and had 3 assists in her first year at the Varsity level and Kramer contributed a goal from her defensive post.
WellsboroAthletics.com and WellsboroSoccer.com would like to congratulate Kailee, Lizzie, Kaitlyne, Emma, Jena, and Kerrah on their All-Region selections.
View the complete 2017-18 Towanda Daily Review All-Region Girls Soccer team.