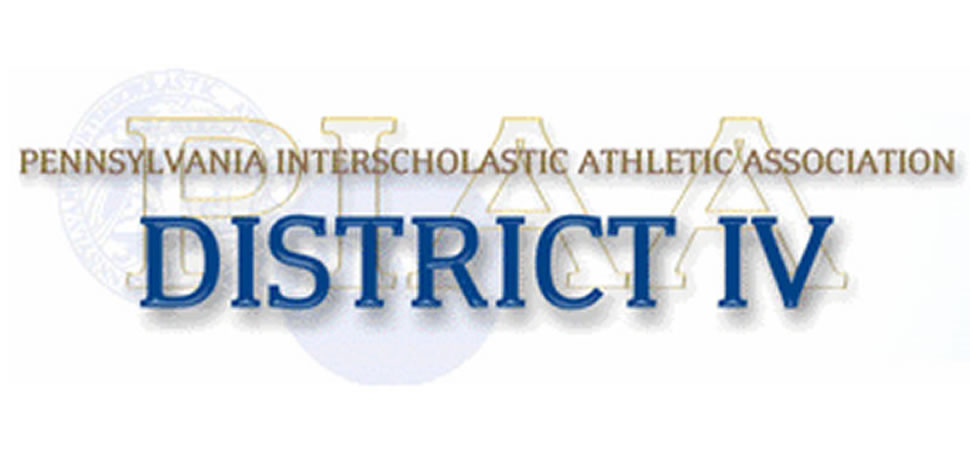 Two-time state champs advance
By: Marty Myers | Williamsport Sun-Gazette | November 8, 2017
SCRANTON — In a desperate hole against the two-time defending state champions, Scranton Prep came storming back.
Angelo Terrana scored with eight minutes left. Two minutes later, all-state performer Cullen Myers pulled the Cavaliers within a goal.
But Lewisburg fended off Prep's last-gasp effort, hanging on for a 3-2 win in Tuesday's PIAA Class AA first-round matchup at Valor Field at Memorial Stadium.
"I would never question the heart of these guys," Prep coach Sean Curry said. "They have the heart of a champion, and they don't give up.
"Even when it went to three, they were still with each other. I think the heads bobbed a little bit and they got down for a second, and then they realized all it takes is one."
Green Dragons keeper Samuel Miller was superb for the first 70 minutes.
Corbin White looked to have a great scoring chance in the 26th minute but Miller dove to take the ball off his foot before he could release a shot. His headlong save robbed Alec Buttner in the 48th minute, and Edilson Lopes was victimized by Miller in the 61st minute.
By that time, two-time defending PIAA Class AA champion Lewis­burg (21-1) had capitalized on every Prep mistake.
"They had three opportunities to score and they scored on all three of them," Myers said. "We weren't giving them much. They just took advantage of our mistakes."
Freshman Ben Liscum scored in the 25th minute, taking a ball from James Koconis and putting it inside the far post.
Then with 11 seconds left, Tommy Bhangdia took advantage of a defensive miscue and whistled a 25-yard shot into the top of Prep's net.
"Aside from that mistake with 11 seconds left, we controlled the last 10 minutes of the half,"Curry said. "We felt really good about where we were. We made a mistake and they capitalized on it and that's what a good team does."
Five minutes after Buttner was stopped, Lewisburg countered when Koconis fed Bhangdia for his second score and the lead was 3-0.
It looked like the Green Dragons would cruise form there, but Prep had other ideas.
From 30 yards, Spencer Kiehl put a ball through to Terrana, who pounded it past Miller.
"We were just looking for a spark," Terrana said. "It just fell a little bit late. He was about 30 yards out and sent me a really good pass. I had to score."
The momentum quickly shifted when Greg Fisher pushed up from his defensive position and sent a ball forward from 40 yards. The ball caromed over Miller shoulder and Myers won a battle to the ball and popped it home from a sharp angle.
"Those last 10 minutes, we thought it might be the last 10 of our season," Myers said. "Let's make it a good 10 minutes. We were able to do that."
But Lewisburg was able to tighten up and Prep couldn't get the equalizer.
If anything, tonight we proved we belonged where we were," Myers said. "We belonged on this field with this team. You want to win, but if you're going to end on a note it would be this one."