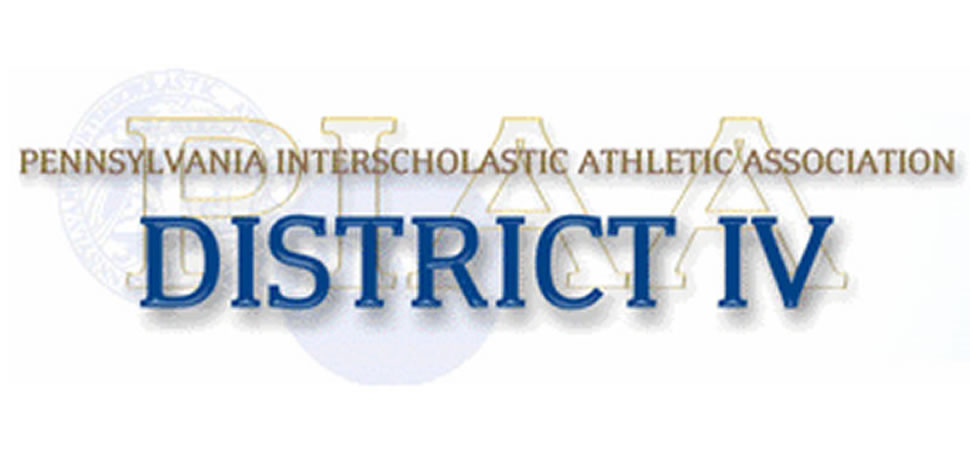 WHS boys struggle to establish offense
By: Jon Gerardi | Williamsport Sun-Gazette | November 8, 2017
Cumberland Valley couldn't have asked keeper Matt Zambetti to do more than he did.
A shot high? Zambetti tipped it backwards and out of play.
A quick fast shot to one of the posts? Zambetti dove and kept it out of the net.
No matter where Williams­port tried placing a great shot, Zambetti seemed to be there to prevent anything from going in.
That was the story of the night for the Millionaires as a solid defensive effort from the Eagles in addition to Zambetti's excellent goalie play helped Cumberland Valley walk away from Kenneth Robbins Stadium in Loyalsock with a 2-0 win over Williamsport in the first round of the PIAA Class AAAA playoffs.
"He made two huge saves when it counted. We were definitely pressing in the second half, unfortunately we gave one up under 30 seconds in the first half," Williamsport coach Lee Kaar said. "Kind of put us on our heels, but even down 1-0, we're very confident with the guys we have. I think we gave them everything we had."
The Eagles scored the first goal to break up the scoreless game with 21 seconds until halftime when Dominik Nitecki got a loose ball from outside the 18 and rifled a great shot to the right post for the 1-0 lead.
Ten minutes into the second half, the Eagles' offense struck again to take a 2-0 lead.
From 15 yards out, Devin Thomas took the ball and fired a great shot toward the left post to put the Millionaires into a two-goal hole.
"We have been down before and these guys can score goals in bunches, so I don't think anybody over here thought we're out of it," Kaar said. "It's just you're at a different caliber of play here, so just makes it that much more difficult. Yeah, when they go up two, they start easing off and start taking some time off the clock, but I think we stepped up. Our effort was there, we just couldn't get one to fall."
With 7:50 to play, Williams­port's Tom Pombor lined up for a free kick from just outside of the 18, and Pombor fired as hard of a shot as he could, only to see Zambetti dive and block it perfectly.
The Millionaires had a great chance to avoid the shutout with 1:50 to play when Tiarnan Ferry got a shot from outside of the 6-yard box, but his shot was sent just wide.
In the first half, Cumberland Valley played more defensively, keeping five or six guys in the back to prevent the Millionaires from using their speed to their advantage with players such as Pombor and Ferry.
"We definitely changed tactically (at halftime) and ended up putting three up top. They had five and six guys back, so even when Tom and T got ball at their feet in first half, 2-v-5, 2-v-6 isn't real conducive for any offensive threat," Kaar said. "So in the second half, had to switch some things up and put some pressure on them. I think we did that, just came out on the losing end of things tonight."
With 12:50 to play in the first half, Ferry chased down a throughball to inside of the 18, but couldn't get to it in time to fire a shot as Zambetti scooped it.
Pombor nearly scored the go-ahead early goal for Williamsport with 3:50 left in the first half when he fired a great high shot only to have Zambetti tip it backwards with his fingertips and had it hit off the field goal crossbar.
For Kaar and the coaching staff, what the Williamsport group of seniors helped accomplish these past two years is something they're proud of.
"I think every coach says it, and it's so cliche, but it's so true the fact they put in so much time and energy and just extra work," Kaar said. "They brought two district championships last year and this year back to Williamsport and that's huge. That sets the tone for the younger guys."