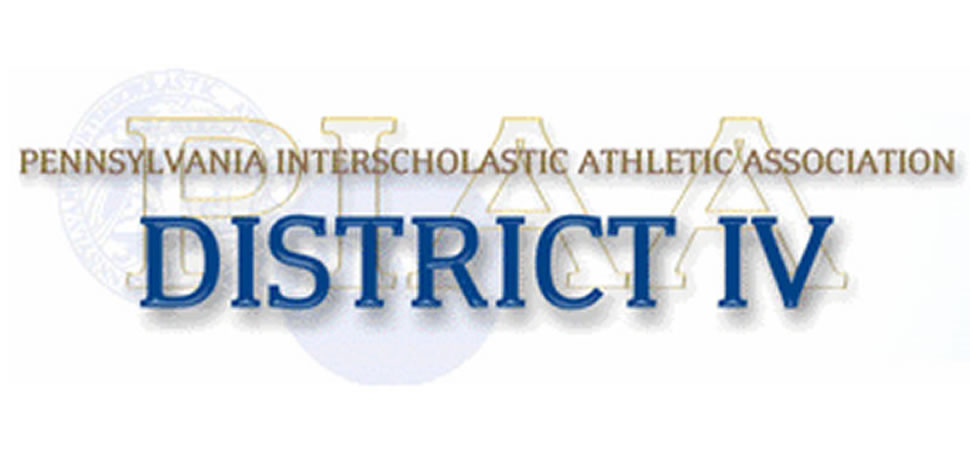 Williamsport girls dropped in overtime
By: Jon Gerardi | Williamsport Sun-Gazette | November 8, 2017
Shortly after the PA announcer noted there was one minute remaining in overtime, it seemed that the Governor Mifflin girls soccer team was hoping to end things right there and not have a second overtime against Williamsport.
So from 40 yards out, Anna Werner got the ball and made her move toward the goal. She got past a few Williamsport defenders and as the Million­aires goalie tried to come out and slide for the ball, Werner quickly made a nice cut to her right and kept it with her at the last moment.
At that point, Werner had an open net in front of her and simply tapped a shot to her left. Werner then fell down on the turf at Kenneth Robbins Stadium at Loyalsock and laid there as her team ran after her to celebrate with her.
Werner's goal gave Governor Mifflin an exciting 2-1 overtime win over Williamsport in the first round of the PIAA Class AAAA playoffs.
"You don't want to finish the season, but if you're going to finish the season, they left everything out on the field," Williamsport coach Scott McNeill said.
The Millionaires wanted to advance in the state tournament no doubt, but Werner's overtime goal prevented that from happening.
Williamsport didn't record a single shot through the first 40 minutes, but came out more aggressive after the half and fired three shots on goal against a solid Governor Mifflin team in the second half and another three in overtime.
"I was really proud of the way we came out in the second half. We came out on fire and with more aggression, more attitude and more talking," McNeill said. "I told them to relax first (at halftime). You're not moving the ball. We were a little tenative, like first 10 minutes two players looked at each other like four times like 'who's going to get the ball?' So they came out and did exactly what I asked them to do in second half."
The Millionaires had a few chances throughout the second half to score, including an excellent header attempt by Madison Bowman with 24 minutes to play from outside the six that was sent just wide past the left post.
But Bowman finally put one in for the Millioinaires and did so with a clutch shot on a free kick.
From 30 yards out, Bowman lined up drilled it with the precision of a laser just underneath the crossbar out of the reach of Governor Mifflin goalie Katelyn Drebelbis for the tying goal with 16:41 to play.
"Great goal. Really gave us that much more energy and we were in the game," McNeill said.
Williamsport had a great chance to put in a possible go-ahead, game-winner late in the second half when Talia Lewis had a breakaway from about midfield to inside of the 18, but her shot was sent just high over the crossbar by a few feet.
The Mustangs scored with under 10 minutes to play when Kiery Spatz took a loose ball from outside of the 6-yard box and sent a great shot to her left for the 1-0 lead.
In both halves however, Williamsport goalie Lila Vogelsong made countless excellent saves and stops to keep the Millionaires in the game.
"When you get to this level, she's going to have to make two or three outstanding saves in each half," McNeill said. "She did. She kept us in the game and I always say the goalie's job is to give us a chance to win and she gave us a chance to win."
Governor Mifflin had some nice chances early to score before Spatz's goal. With 23:50 to play, Werner fired a high rocket of a shot from outside the 18, but saw it ricochet off the field goal crossbar.