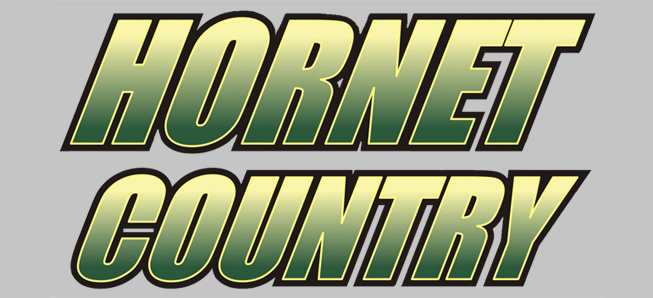 Hornets cruise past Towanda, 89-27
By: Ed Weaver | PIAA District IV | January 5, 2018
The Wellsboro Varsity Boys Basketball team rolled to their eighth straight win by beating Towanda 89-27 on Thursday, January 4.
It was the second straight game the Hornets held their opponents to 27 points, and the third out of their last four games.
Wellsboro scored 20 quick points before Towanda even got on the scoreboard. By the time the first quarter was over the Hornets led 27-4. The Hornets kept up their defensive pressure in the second and outscored the Black Knights 21-7 to lead 48-11 at intermission.
The Hornets kept the pedal down in the second half as they outscored Towanda 41-16 with different rotations and their starters seeing limited minutes.
Junior Brandyn Tuttle registered his sixth double-double of the season by leading the Hornets with 15 points and 14 rebounds. Junior Holden Kennedy scored 14 points off the bench, 12 of them coming in the second half, seniors Dalton Prough and Nic Ingerick both scored 12, and senior Collin Pietropola had 10.
Senior Quinn Henry added 7 points and 3 assists, freshman Joseph Grab scored 6, junior Bergen Weiner added 5, junior Hunter Brown had 4, and juniors Andrew Brelo and Tanner Button both added 2 points each.
Button also added 7 rebounds and 5 assists, Pietropola grabbed 5 rebounds, Prough finished with 4 rebounds and 2 assists, and Ingerick made 5 assists.
Wellsboro survived to win the JV game 40-39 after leading 35-26 after the third quarter. Grab led all scorers with 23 points to thelp the Hornets improve to 6-2.
The win improves the Varsity team's record to 9-1 (6-0 NTL Large School Divisoin). The team will be back in action on Tuesday, January 9 on the road in Athens.