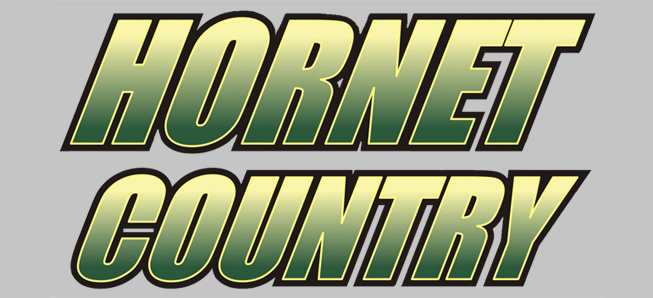 Lady Hornets fall to Danville on the road
By: Ed Weaver | PIAA District IV | December 30, 2018
The Wellsboro Varsity Girls Basketball team had their two-game win streak snapped in a 55-33 road loss to Danville on Saturday, December 29.
The Lady Hornets quickly fell behind in the first quarter on an 11-0 run by Danville. The Lady Ironmen then exploded for 23 points in the second quarter, keyed on 18 points by Corinna Petrus and Clara Coombe, while holding Wellsboro to just 12 points.
Both teams scored 21 points each in the second half, but Danville's 13-point third quarter put the game out of reach.
Petrus finishd with 18 for Danville followed by Linae Williams with 11 points and Coombe with 10.
Junior Cathryn Brought led Wellsboro with 9 points, senior Emma Poirier had 7, sophomore Bailey Monks finished with 5, senior Heidi Zuchowski had 4, and sophomore Jena Boyce, senior Dani Hunt, junior Liza Manning, and sophomore Kiyah Boyce all had 2 points each.
Danville also won the JV game 44-19 to drop the JV squad to 0-4. Lindsey Marmara had 9 points for Wellsboro.
The loss drops the Lady Hornets to 2-5 (2-1 NTL Large School Division). The girls are back in action on Thursday, January 3, 2019 against North Penn-Liberty.