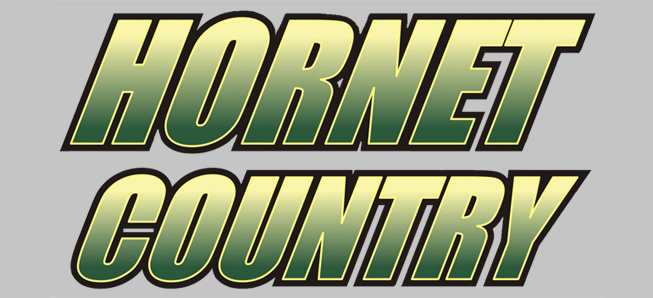 Hornet Soccer falls to Lewisburg in D4 Semis
By: Ed Weaver | PIAA District IV | October 30, 2019
In a rematch of last year's Class AA boys soccer quarterfinals, Lewisburg defeated Wellsboro 6-0 on Tuesday, October 29, in the Class AA semi-finals at Balls Mills.
"We knew what we were facing heading into the match," head coach Todd Fitch said. "The boys went 'all in' versus the likely AA state champions. What a great opportunity for us to compete and learn from one of the best."
The Green Dragons scored 4 1st period goals to run out to an early lead over the Hornets. Lewisburg then scored twice more in the 2nd period, ending Wellsboro's season.
Lewisburg recorded 17 shots on goal while preventing Wellsboro from registering a shot. Both teams had 3 corner kicks.
Junior Ethan Ryan and freshman Aiden Gehman combined to make 9 saves in goal for the Hornets.
Wellsboro finishes their season at 14-6 (8-2 NTL).