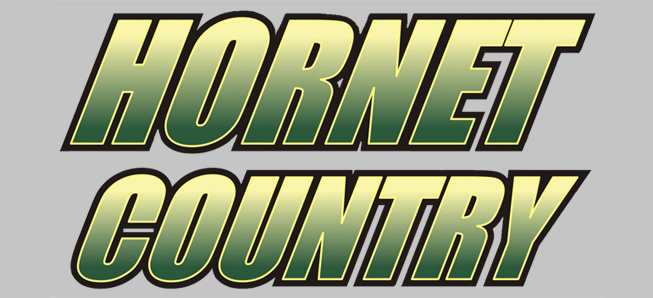 Hornets top Mansfield in Loyalsock Tip-Off Consolation game
By: Ed Weaver | PIAA District IV | December 8, 2019
The Wellsboro Varsity Boys Basketball team scored a 58-54 win over rival North Penn-Mansfield on Saturday, December 7 in the consolation game of the Loyalsock Tip-Off Tournament.
"It was a great team win," head coach Steve Adams said. "The team is starting to develop an identity of playing to the end. Joseph Grab showed great floor leadership and court awareness. It's good for the boys to experience some success from their efforts."
The Hornets held a slim 9-7 lead after the opening quarter then went on a 19-14 run in the second to open up a 28-21 lead at halftime.
Mansfield rallied with a 20-point third quarter to retake the lead at 41-38 before Wellsboro rallied for a 20-point fourth quarter to pull out the 4-point win.
Grab led all scores on the evening, and was named to the All-Tournament team, with 26 points, rebounds, and 3 assists. Sophomore Darryn Callahan and senior Ty Morral both added 9 points, sophomore Liam Manning scored 8, and senior Carson Davis pitched in with 6 points. Callahan added 9 rebounds, Manning grabbed 8 rebounds, sophomore Isaac Keane had 4 rebounds, and 4 assists, and Davis also had 4 rebounds.
Wellsboro (1-1) hosts Northeast Bradford on Wednesday, December 11.