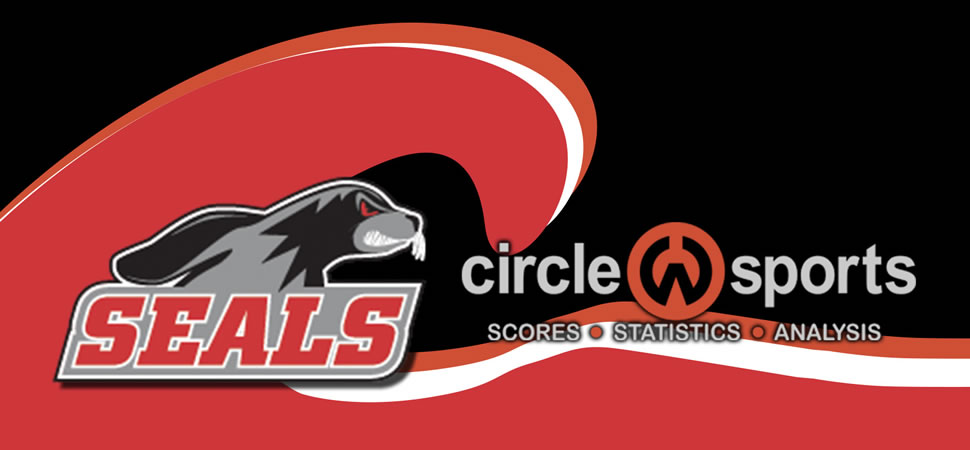 Schon wins 220-pound title, three other Seals place at Trojan Wars Tournament
By: Selinsgrove Athletics | PIAA District IV | December 29, 2019
CHAMBERSBURG - Nate Schon won the 220-pound title, while Coy Bastian finished third at 170 this weekend at the Trojan War Tournament at Chambersburg High School.
Aiden Gaugler at 120 and Ryan Aument at 195 each finished eighth for the Seals.
Schon, who improves to 50-1 on his career with the title, didn't spend a lot of a time on the mat, other than his 8-1 win over Dustin Swanson of Garden Spot in the semifinals. Schon had pins of 18 seconds, 28 seconds and 1:09 in the tournament, plus a 2:47 win by technical fall in his opening match.
Schon's quickest pin came in the finals over Chase Mielnik of Downingtown West.
Bastian rolled into the quarter finals with two pins, then beat Carson Mello of Chambersburg, 1-0, to earn a semifinal berth. In the semifinals, North Carolina State committ Dylan Reinart of Gettysburg knocked off Bastian, 14-5.
Bastian then beat Logan Hoffman of Belle Vernon, 9-4, in the consolation semifinals, before earning another 1-0 win over Mello to take third place.