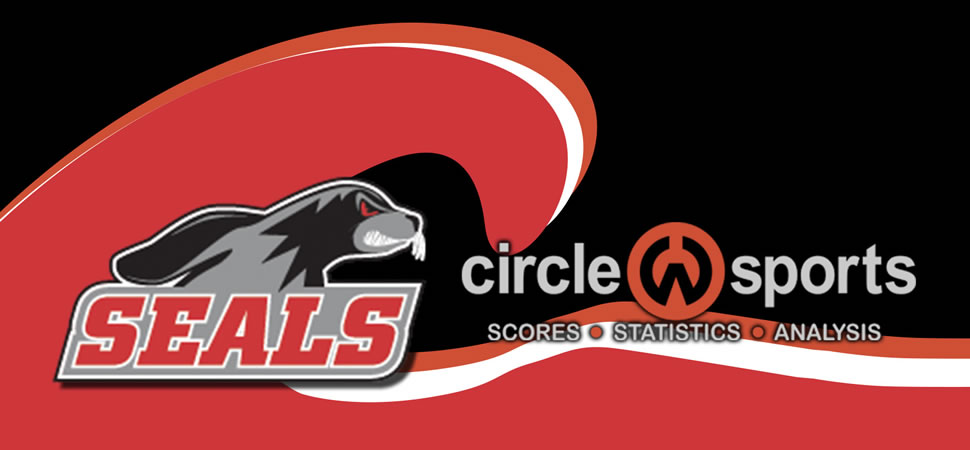 Selinsgrove boys head into state quarterfinals
By: Selinsgrove Athletics | PIAA District IV | November 6, 2019
WILLIAMSPORT — Owen Magee and Noah Derr each scored goals, while Cole Catherman stopped eight shots in his 14th shutout of the season as Selinsgrove won its first state playoff game in 12 years with a 2-0 win over District 2 champion Crestwood at Ken Robbins Stadium at Loyalsock High School.
Selinsgrove (19-2) won its sixth straight game - all by shutout.
The Seals will play Strath Haven at 2 p.m. on Saturday afternoon at Cedar Crest High School in Lebanon.
Selinsgrove took the lead at the 22:26 mark when Nick Ritter assisted on Magee's goal. Derr scored about 10 minutes into the second half to give the Seals an insurance goal.
PIAA CLASS 3A FIRST ROUND
at Loyalsock H.S.
SELINSGROVE 2, CRESTWOOD 0
Selinsgrove 2, Crestwood 0
First half
S-Owen Magee (Nick Ritter), 22:56.
Second half
S-Noah Derr, 50:38.
Shots: C 10-8. Corners: C 9-6. Saves: Crestwood (Cole Kranson, 5, Alex Romanoski, 1); Selinsgrove (Cole Catherman, 8).