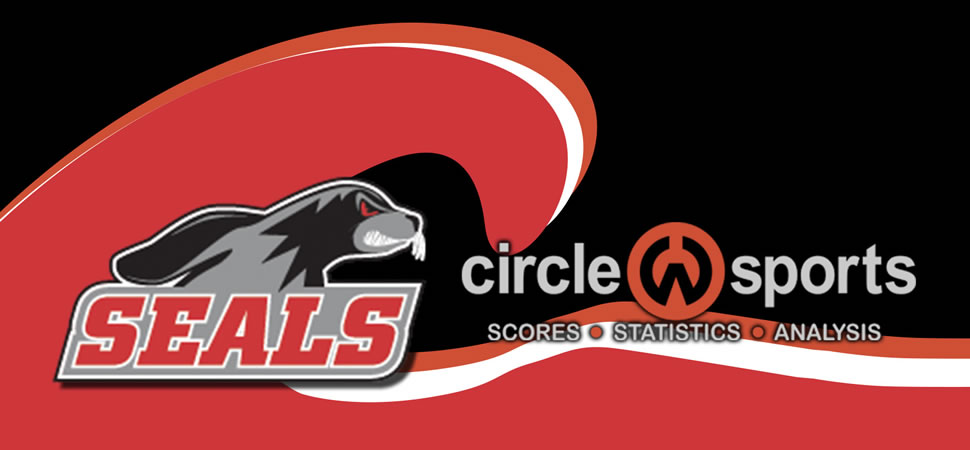 Selinsgrove boys soccer into the district final
By: Selinsgrove Athletics | PIAA District IV | November 3, 2019
LOYALSOCK TOWNSHIP - Despite only three wins, Mifflinburg packed its defense into the Selinsgrove offensive end and made the Seals work hard to make it to the District 4 Class 3A boys soccer final.
Owen Magee scored twice, while Jamison Bohner had a goal and an assist as top-seeded Selinsgrove advanced with a 3-0 win over Mifflinburg.
Selinsgrove (17-2) faces Athens in the championship game.
Magee scored the lone goal of the first half off an assst from Aidan Hunt with 15:33 left in the first half.
Bohner scored with 29:48 left in the game, before Magee scored off Bohner's assist with 24:35 left to end the Wildcats chances.
DISTRICT 4 CLASS 3A
SEMIFINAL
At Loyalsock H.S.
SELINSGROVE 3, MIFFLINBURG 0
First half
S-Owen Magee (Aidan Hunt), 15:33.
Second half
S-Jamison Bohner, 29:38; S-Magee (Bohner), 24:35.
Shots: S, 13-3. Corners: S, 3-1. Saves: Mifflinburg 4 (Ryder Mauer); Selinsgrove 2 (Cole Catherman).