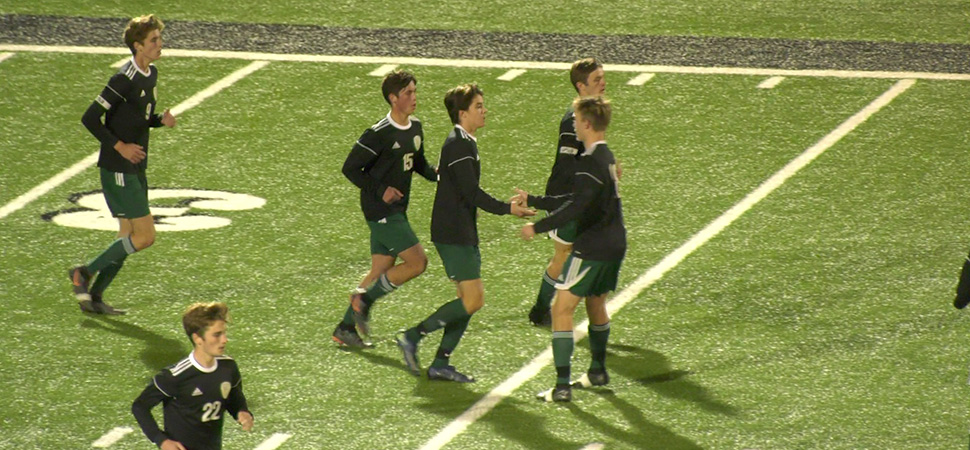 Hornets fall to Midd-West in D4 semi-finals
By: Ed Weaver | PIAA District IV | November 6, 2020 | Photo courtesy The Home Page Network
The Wellsboro Boys Soccer team's magical 2020 season came to an end in the District IV Class AA semi-finals to Midd-West on Thursday, November 5.
The Mustangs scored 4 first-half goals to put the Hornets in an early hole that they were never able to dig out of.
"We knew Midd-West was a good team and that they would test us more than we had been tested this season," head coach Todd Fitch said. "It was a great season in challenging circumstances. The boys never lost hope, pressed on, and achieved individual and team milestones. That is something they should be very proud of."
The Hornets did find the back of the net midway through the second half as sophomore Sam Rudy scored off on assist from sophomore Jack Poirier.
Midd-West took 18 shots on goal, to the Hornets' 6, with senior Ethan Ryan stopping 13 of them in 80 minutes of work.
The loss ends the Hornets' season with an 11-1 record. Midd-West will now take on Lewisburg for the District IV Class AA championship Saturday.