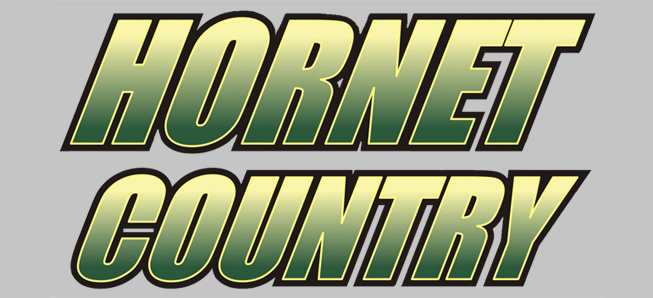 Lady Hornets fall to Liberty in 4 sets
By: Ed Weaver | PIAA District IV | October 21, 2020
The Wellsboro Varsity Volleyball team suffered a 3-1 loss to rival North Penn-Liberty on Tuesday, October 20.
Liberty edged Wellsboro 26-24 in both the first and fourth sets. Wellsboro won the second set 25-19 and Liberty took the third 25-18.
Junior Jordan Judlin led the Lady Hornets with 11 points, 3 aces, 7 kills, and 10 assists, senior Breighanna Kemp had 11 assists, 8 kills, 8 points, 1 ace, and 17 digs, senior Bailey Monks had 7 kills and 4 blocks, senior Kathryn Burnett had 21 digs and 8 points, and senior Shiloh Duff had 2 blocks.
North Penn-Liberty swept Wellsboro in straight sets, winning 25-18 and 26-24.
The loss drops the Lady Hornets to 8-3 on the season. The team will be back in action later this evening at home against Canton.