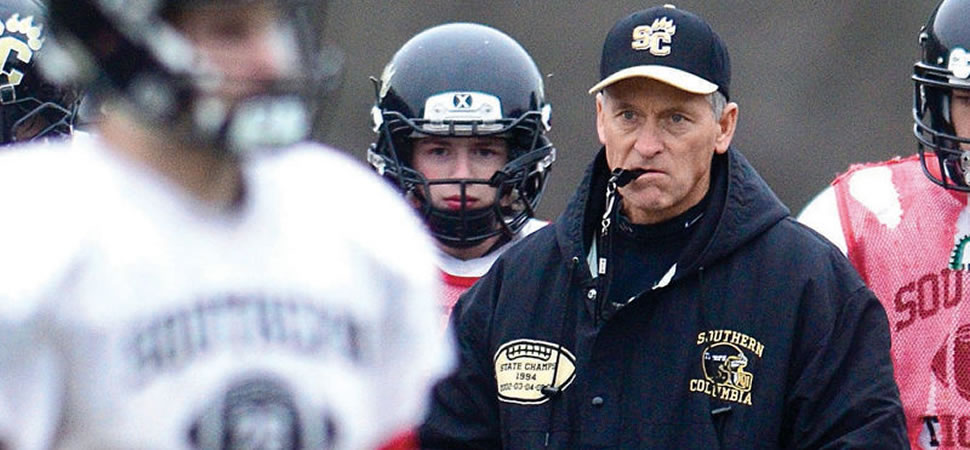 Roth breaks Curry's all-time coaching wins record
By: Dave Fegley | PA Football News | December 1, 2020
With their 42-14 win over Wilmington in the PIAA Class AA state championships, Southern Columbia head coach Jim Roth became the winningest coach in the history of Pennsylvania.
Roth (456-64-2) surpassed Berwick's George Curry (455-99-5) with the win in the state final at Hershey on Saturday, November 28.
It was also the third time in the past four years that SCA defeated Wilmington in Hershey. "The guys on this team just wouldn't let the loss of all the talent from last year's team affect the way that they played. I would be lying if I didn't say that I had my doubts about how the new players would come in and respond this year, but they earned it," said Roth. "I can't say that any state title is any more special than one of the other ones, but this one showed what a team can do when they have a chip on their shoulder."