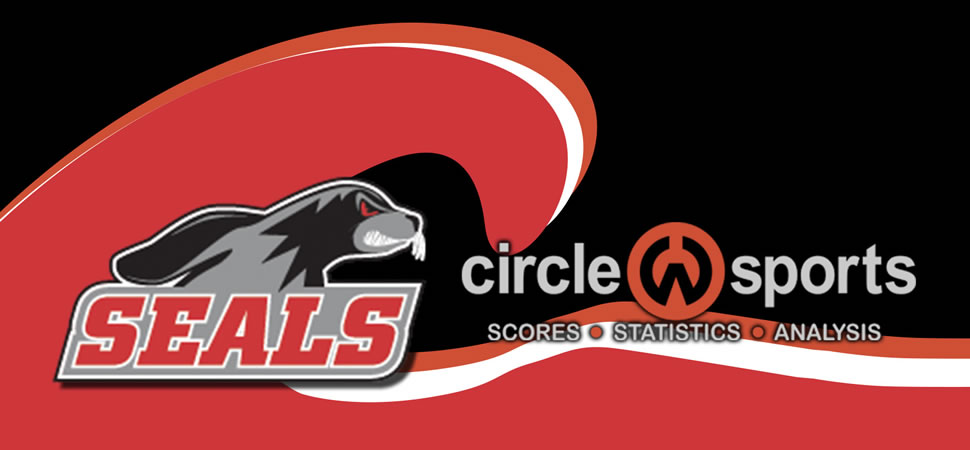 Selinsgrove beats Midd-West behind strong second half
By: Selinsgrove Athletics | PIAA District IV | October 19, 2020
SELINSGROVE - Owen Magee scored two goals and added an assist, while Selinsgrove broke open a tie game in the second half of a 4-2 victory over Midd-West in Pennsylvania Heartland Athletic Conference-Division I action.
Nick Eppley scored an unassisted goal for Midd-West just 2:07 into the game, before Magee tied it up off an assist from Josh Pontius with 14:05 left in the first half.
Matt Gilfert gave Selinsgrove (12-2 overall, 9-2 PHAC-I) the lead 13:06 into the second half off an assist from Kyle Ruhl. Magee scored off an assist from Jamison Bohner with 18:12 left in the contest.
Stefan Leitzel cut the Selinsgrove lead to 3-2 a little over 30 seconds later for the Mustangs (11-3-1, 6-3-1), but Nick Ritter added an insurance goal for Selinsgrove with 22 seconds left in the game off an assist from Magee.
Cole Catherman made seven saves for Selinsgrove.
.

Selinsgrove 4, Midd-West 2
First half
MW-Nick Eppley, 2:07; S-Owen Magee (Josh Pontius), 25:55.
Second half
S-Matt Gilfert (Kyle Ruhl), 53:06; S-Magee (Jamison Bohner), 61:48; MW-Stefan Leitzel (Preston Arbogast), 62:27; S-Nick Ritter (Magee), 79:38.
Shots: S, 12-9. Corners: S, 5-4. Cards: Selinsgrove (Gilfert, 2nd half, 3:12, red). Saves: Midd-West 7 (Josh Horst); Selinsgrove 7 (Cole Catherman).