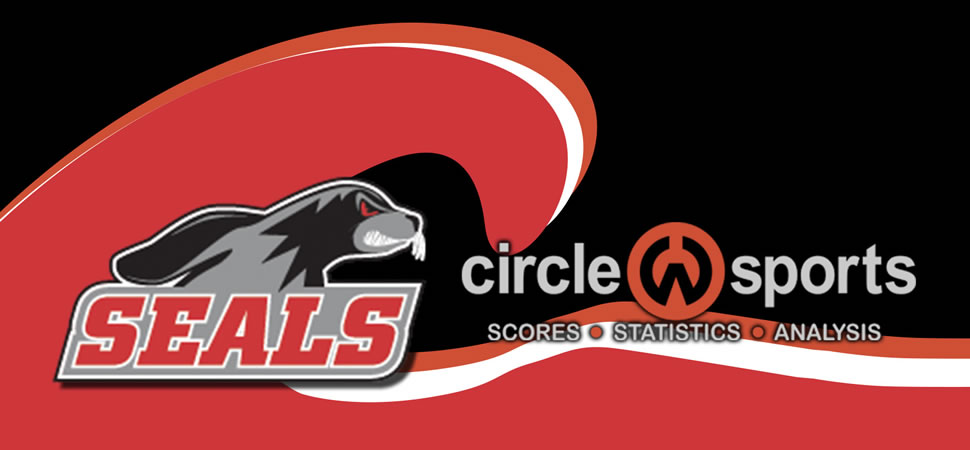 Selinsgrove rolls over Danville in third meeting of the season
By: Selinsgrove Athletics | PIAA District IV | October 20, 2020
DANVILLE - Selinsgrove scored four third-quarter goals, including two by Sydney Schmouder as the Seals rolled to a 7-0 win over Danville.
It was the third matchup of the season for the HAC-i rivals, and did not count as a division game.
Jenna Sassaman gave Selinsgrove (15-1-1) an early 1-0 lead with 13:27 left in the first quarter off an assist from Marley Showers, but that would be the only goal of the first half.
Carly Aument made it 2-0 with 9:38 left in the third quarter off an assist from Jess Alba, before the Seals scored three goals in the final 2:15 of the quarter.
Isa Napoli scored an unassisted goal with 2:15 left. Schmouder scored off a Cassidy Kibler assist with 1:27 left in the quarter, before wrapping up the third-quarter scoring with a goal with no time left on the clock.
Lexi Freed and Rachel Martin had fourth quarter goals for Selinsgrove. Showers assisted on Freed's goal. Kibler and Paige Witkop had the assist on Martin's tally.
Selinsgrove 7, Danville 0

First quarter
S-Jenna Sassaman (Marley Showers), 13:27.
Third quarter
S-Carly Aument (Jess Alba), 9:38; S-Isa Napoli, 2:15; S-Sydney Schmouder (Cassidy Kibler), 1:27; S-Schmouder, 0:00.
Fourth quarter
S-Lexi Freed (Showers), 9:14; S- Rachel Martin (Paige Witkop, Kibler), 0:20.
Shots: S, 24-1. Corners: S, 10-1. Saves: Selinsgrove 1 (Lonna Temple 1, Riley Batdorf 0); Danville 17 (Kaitlyn Gabel).