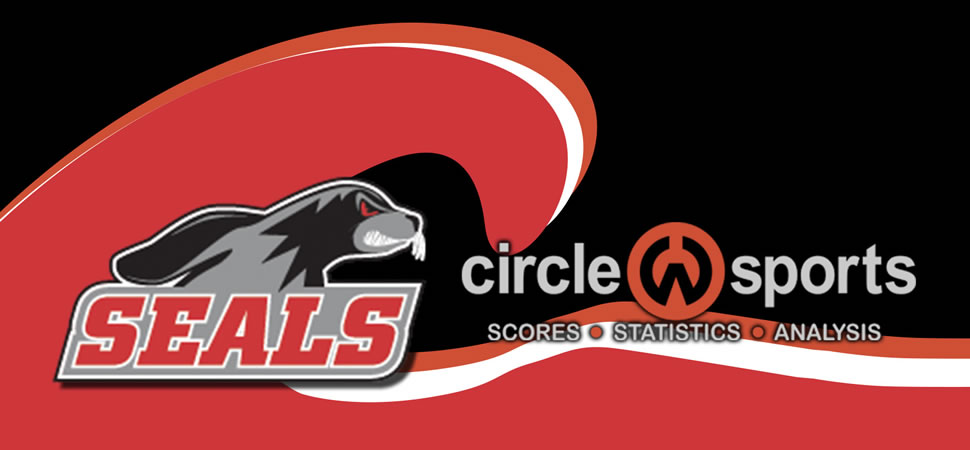 Selinsgrove wraps up regular season with rout of Bloomsburg
By: Selinsgrove Athletics | PIAA District IV | October 25, 2020
SELINSGROVE — Owen Magee scored four goals, and Nick Ritter added three goals as Selinsgrove wrapped up its regular season with a10-2 win over Bloomsburg in a HAC-crossover contest.
Colin Findlay added two goals for the Seals (14-2), who will be the top seed for the District 4 Class 4A playoffs. Noah Derr had the other goal for Selinsgrove.
Magee and Ritter also each had three assists in the game. Aidan Hunt and Kyle Ruhl also had assists.
Selinsgrove 10, Bloomsburg 2
First half
Sel-Owen Magee (unassisted), 37:56; Sel-Noah Derr (Magee), 31:52; Sel-Collin Findlay (Nick Ritter), 30:26; Bloom-Ahmed Elbetagy (unassisted), 30:14; Sel-Findlay (Magee), 18:09; Sel-Magee (Ritter), 14:23; Sel-Ritter (unassisted), 12:10; Sel-Ritter (Aidan Hunt), 10:46.
Second half
Sel-Magee (Ritter), 38:14; Bloom-Cameron McCarthy (penalty kick), 36:03; Sel-Ritter (Magee), 36:13; Sel-Magee (Kyle Ruhl), 23:18.
Shots: Sel, 19-8. Corners: Sel, 5-2. Saves: Selinsgrove 7 (Cole Catherman); Bloomsburg 11 (Frances Curran).