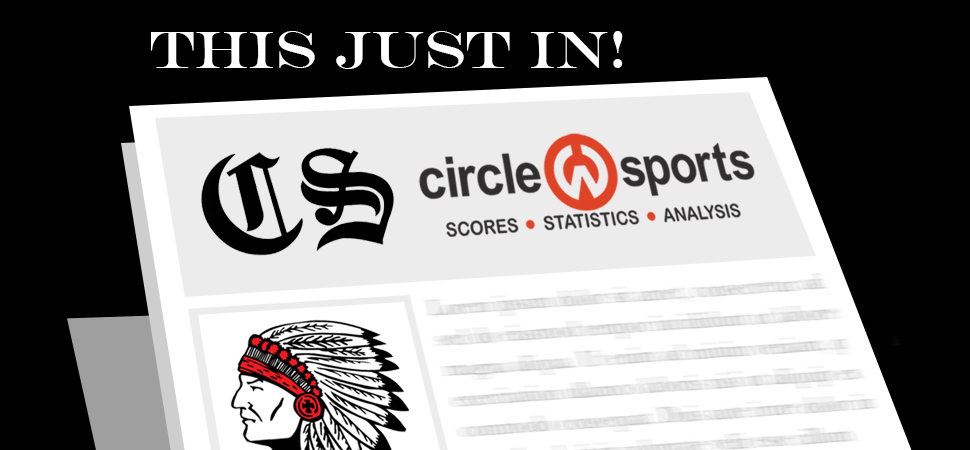 Canton boys finish 7th, girls 6th, at D4 XC championships
By: Chris Manning | PIAA District IV | October 29, 2021
Canton's Michael Skipper came up one place short of qualifying for states during the District IV, Class A boys' race.
Skipper (19:26) was 22nd overall, pacing a seventh place finish for the boys' team with 184 points.
Isaiah Niemczyk (20:03) took 31st, Will Gowin (22:32) came in 52nd, Brayden Vroman (22:32) was 45th, and Josh Hess (23:35) finished 57th.
The Canton girls' took sixth with 137 points as Emme Tymeson (24:07) took 22nd. Laci Niemczyk (25:55) was 37th, Kali Wesneski (26:11) finished 40th, Jazmyn Hickok (26:14) was 41st, and Marisa Hess (28:16) notched 53rd.