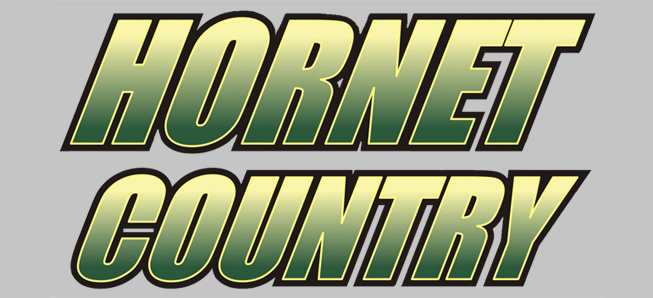 Hornets fall to Wyalusing on the mats
By: Ed Weaver | PIAA District IV | December 17, 2021
After claiming their first victory since the 2017 on Tuesday against Sayre, the Wellsboro Varsity Wrestling team fell to Wyalusing in the home-opener, 58-12, on Thursday, December 16.
The Hornets won two matches on the evening. Sophomore Ezra Lawton earned a forfeit at 126 and senior Justice Harlan pinned the Rams' Dereck Baldwin in 1:28 at 285.
Freshmen Alec Magli (113) and Will Gastrock (138) lost by tech falls, while freshman Silas Mickey (132), freshman Jacob Dean (145), freshman Evan Ingerick (152), junior Aden Tom (160), freshman Ryder Bowen (172), senior Isaac Keane (189), and junior Joe Brown (215) all lost by fall.
In the Middle School match Wyalusing won 60-6.
The loss drops the Hornets to 1-1 (1-1 NTL) on the season. The team is back in action on Tuesday, December 21 at home against Canton.