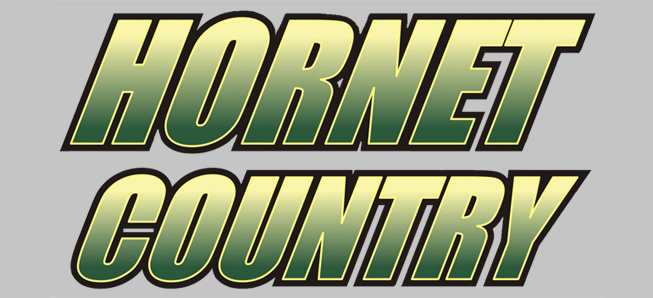 Hornets open season with win over Montoursville
By: Garrett Carr | PIAA District IV | December 11, 2021
The Wellsboro Boys Basketball started out their 2021-22 campaign with a 54-42 win over visiting Montoursville, Friday evening.
"They did what they needed to do," Hornet coach Steve Adams said after the game.
Wellsboro trailed 6-5 early on, but went on a 11-0 run to end the first quarter as Liam Manning poured in six points in the first frame and Caden Smith ended the quarter with a deep three at the buzzer.
Wellsboro got the lead up to 24-10 midway through the 2nd quarter as Peyton McClure knocked down back-to-back triples, but Montoursville cut the Hornet lead to 12 going into the locker room, as Wellsboro led 27-15.
Montoursville won the third quarter 13-12 to cut Wellsboro's lead to 39-28.
The Warriors got within six in the final minute, but Hornet guards Conner Adams and Peyton McClure knocked down key foul shots, something the Hornets struggled with a year ago in crunch time, and Wellsboro got the win, 54-42.
Liam Manning had 15 points to lead all scorers, McClure had 13, Adams had 8, Cameron Brought added 6, Hayes Campbell had 4, Drew Manning had 3, Smith had 3, and Darryn Callahan had 2.
The junior varsity Hornets lost their contest against the Warriors 47-14.
Wellsboro will be back in action next Thursday, December 16 at home in a crucial NTL crossover game against Canton.