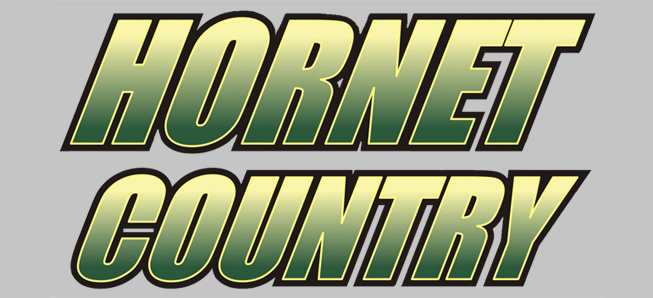 Hornets shut out by Canton, 69-0
By: Ed Weaver | PIAA District IV | December 22, 2021
The Wellsboro Varsity Wrestling team suffered a 69-0 shutout against Canton on Tuesday, December 21.
Bailey Ferguson began things with a fall over Wellsboro's Jacob Dean in 1:05, while Hayden Ward (152) scored a 34 second pin over Evan Ingerick.
At 160 Levi Pepper earned a 17-0 technical fall in 4:18 against Aden Tom, followed by Brenen Taylor (172) getting a 10-4 win over Ryder Bowen.
A 189 Riley Parker notched an 18-3 technical fall in 2:45 over Isaac Keane, while at 215 Gage Pepper had a 8-5 win over Joseph Brown.
At 285 Mason Nelson scored a fall in 2:31 against Justice Harlan.
Lyle Vermilya (106) posted a forfeit, followed by Cohen Landis (113) getting a 52 second fall over Alec Magli.
Cayden Miller (120) earned a forfeit, while Holden Ward notched a 39 second fall against Ezra Lawton at 126.
Brayden Wesneski (132) pinned Silas Mickey in 1:59, while Hudson Ward (138) finished things off with a 19-4 technical fall over Will Gastrock in 2:36.