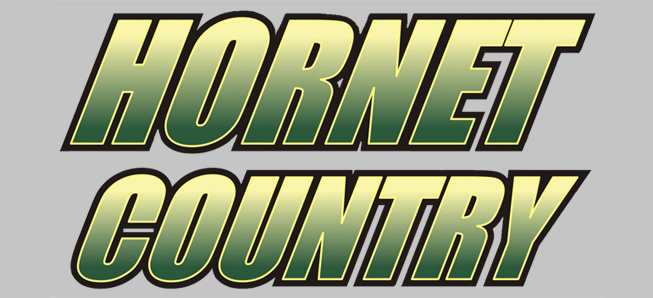 Hornets win home-opener against Canton
By: Ed Weaver | PIAA District IV | December 17, 2021
The Wellsboro Varsity Boys Basketball team improved to 2-0 on the young season following a 59-45 NTL crossover win over Canton on Thursday, December 16.
"Great team win tonight. Our offensive execution down the stretch was good when it needed be," head coach Steve Adams said afterwards.
The first quarter was neck and neck between both teams with the Hornets edging the visiting Warriors 12-11 after the first eight minutes. It was the second quarter that firmly in Wellsboro's control. The Hornets put together a 17-point quarter before the first half came to a close to put some breathing room between them and the Warriors for a 29-20 lead. Wellsboro continued to pull away as they outscored Canton 14-11 in the third and 16-14 in the fourth.
Senior Liam Manning was just shy of a double-double with 19 points and 9 rebounds to lead the Hornets. Senior Darryn Callahan joined Manning in double-figures with 10 points, junior Peyton McClure and sophomore Hayes Campbell scored 8 points each, junior Conner Adams added 7 points, junior Cameron Brought finished with 5 points, and senior Drew Manning rounded out the scoring with 2 points.
Campbell also added 8 rebounds, Adams chipped in 6 assists and 4 boards, and both Brought and Callahan added 5 rebounds. Callahan also made 4 steals.
The Hornets also won the JV game 33-26 to start the night. Sophomores Caden Smith (11) and Ian Hoose (10) led Wellsboro.
The win improves the Hornets to 2-0 (1-0 NTL Large School Division). They continue league crossover play this Saturday as they travel to North Penn-Liberty for a 12:00 p.m. JV start.