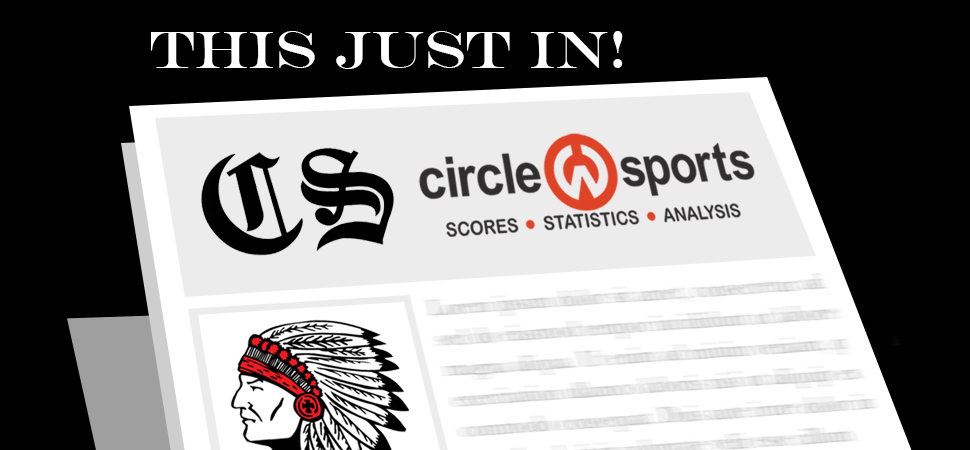 Lady Warriors fall to Addision in Liberty Tournament title game
By: Chris Manning | PIAA District IV | December 13, 2021
Canton fell to Addison 42-26 in the Liberty Tournament title game.
They were down just 14-13 at the half, but Addison went on an 18-6 third quarter run to pull away.
Emme Tymeson and Kendall Kitchen had eight points each for the Warriors, with Tymeson also grabbing four boards.
Molly Ward added five points and 14 boards, as Aislyn Williams and Alexis Baldwin had two points each. Williams chipped in with four boards, and four assists, while Carolyn Thoren chipped in with one point.
On Friday Canton held on to beat North Penn-Liberty 28-24 in girls' basketball tournament hoops action.
Down 10-9 at the half, they used an 11-8 third quarter run to take the lead, and keep in the fourth, for the win.
Kendall Kitchen and Carolyn Thoren had eight points a piece to lead the Warriors, with Thoren grabbing six boards.
Emma Tymeson and Molly Ward had five points each, as Ward nabbed 11 rebounds and four steals. Tymeson added four boards.
Aislyn Williams finished with one point, six assists, and four rebounds on the day.