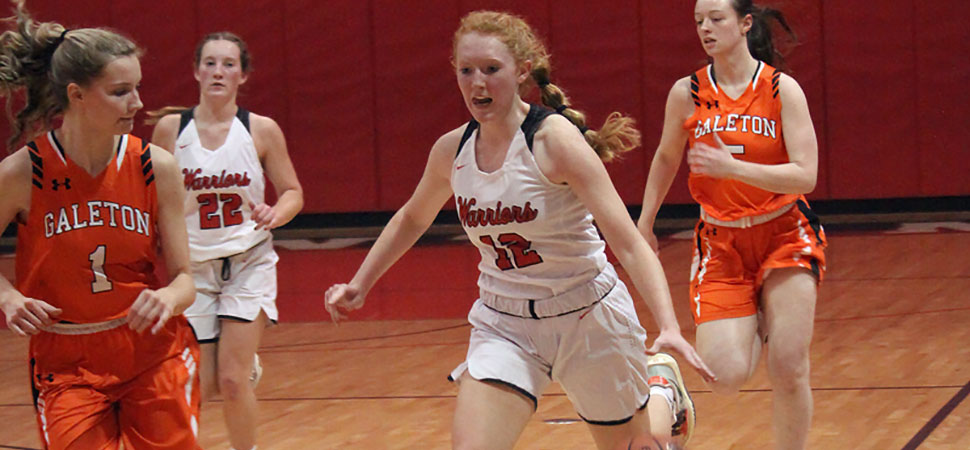 Lady Warriors finish 2nd at Christmas Tournament
By: Chris Manning | PIAA District IV | December 31, 2021 | Photo courtesy Chris Manning
CANTON — Canton came up short against Millville, 44-22, during their Christmas Tournament Championship game.
Emme Tymeson and Kendall Kitchen had eight points each to lead the Warriors, while Molly Ward added two points, 10 rebounds, and four steals.
Aislyn Williams had three points, with Carolyn Thoren getting one point and two block.
CANTON — Canton defeated Galeton 49-23 in the opening round of their Christmas Tournament.
Aislyn Williams had a double-double of 16 points and 10 assists, plus seven steals, and two blocks, while Emmi Tymeson finished with 18 points, four rebounds, two assists, and two steals for the Warriors.
Kendall Kitchen added nine points, three rebounds, and two assists, as Molly Ward added four points, 10 rebounds, two assists, and three steals.
Jazmyn Hickok chipped in with two points and four rebounds, while Natalie Kapichok notched three boards.