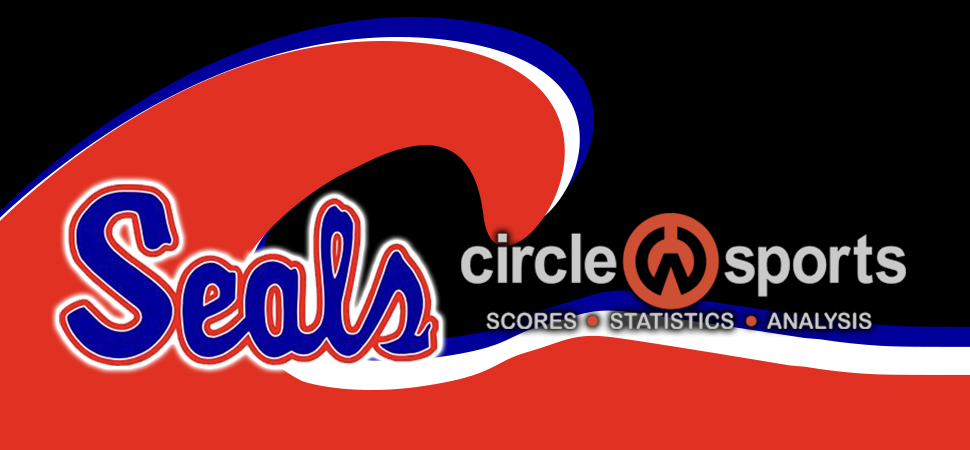 Ritter, Keeney leads Seals to win in regular season finale
By: Selinsgrove Athletics | PIAA District IV | October 23, 2021
ALTOONA - Nick Ritter scored four goals, finishing the regular season with 34 goals, while Keeney had four assists, three coming on Ritter first-half goals in Selinsgrove's 8-3 win over Altoona at Mansion Park.
Colin Findlay added two goals, and Ryan Mangels scored the other for Selinsgrove, which led 7-0 before Altoona got on the board.
Aiden Hunt and Ritter also had assists in the game.
Selinsgrove finishes the season at 12-5-1. They will be the No. 2-seed in the District 4 Class 3A playoffs, and will face Athens in the semifinals on Saturday, Oct. 30.