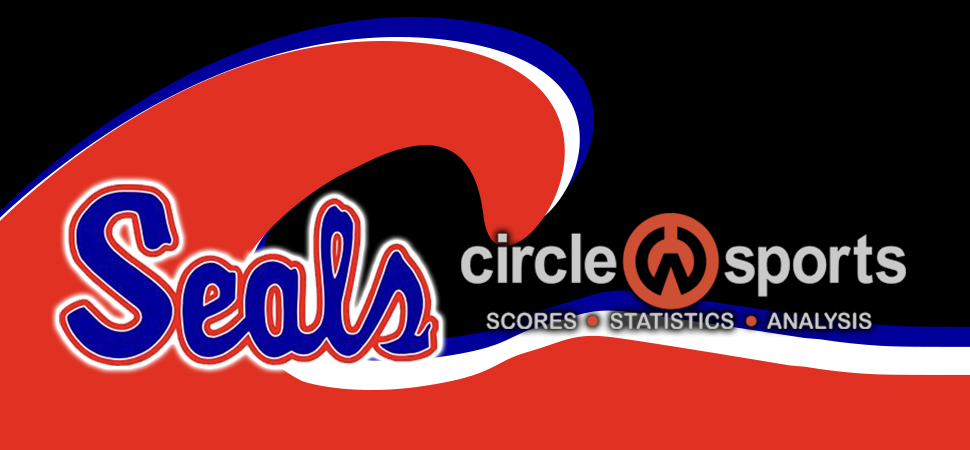 Ritter sets season and career goal record in semifinal win
By: Selinsgrove Athletics | PIAA District IV | October 30, 2021
MIDDLEBURG - With four goals in a 7-0 win over Athens in the District 4 Class 3A semifinals on Tuesday, Nick Ritter became Selinsgrove's single-season and career goal scoring leader in Selinsgrove history in just his junior season.
Ritter now has 37 goals, breaking the record of 36 set by Kolton Elsayed in 2018.
All four of Ritter's goals came in the first half, two of which were assisted by Ryan Mangels. Jake Keeney also had an assist.
In the second half, Keeney opened the scoring before Jace Diehl scored twice for Selinsgrove. Keeney, Ben Gearhart and Aiden Hunt had assists in the second half for the Seals.
Selinsgrove will face Danville in the championship game at 8 p.m. Wednesday back at Midd-West.
DISTRICT 4 CLASS 3A SEMIFINALS

At Midd-West's Sports Boosters Park
SELINSGROVE 7, ATHENS 0

First half
S-Nick Ritter, 4:44; S-Ritter (Jake Keeney), 8:40; S-Ritter (Ryan Mangels), 14:40; S-Ritter (Mangels), 25:56.
Second half
S-Keeney (Ben Gearhart), 42:03; S-Jace Diehl (Keeney), 63:48; S-Diehl (Aidan Hunt).
Shots on goal: S 14-5. Corners: S 10-7. Saves: Athens 7 (Levi Kuhns 0, Grant Liechty 7); Selinsgove 5 (Jonah Erb).