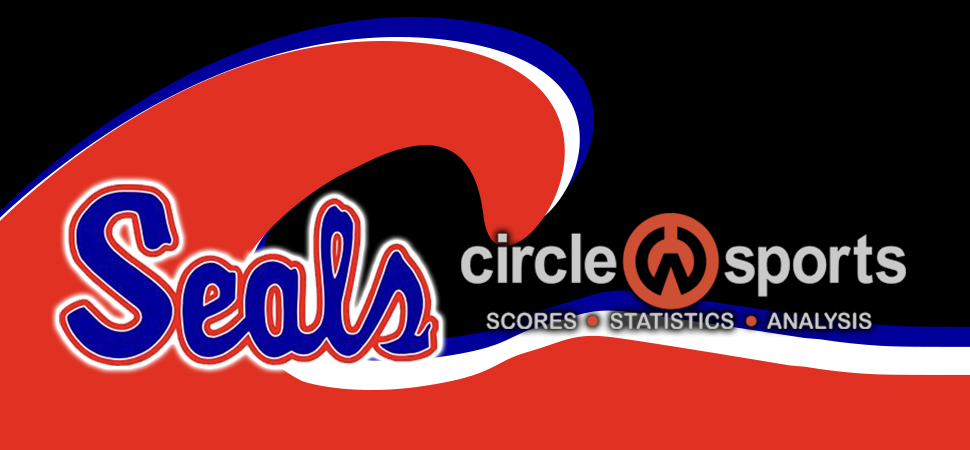 Seals falls to Conrad Weiser in PIAA tennis first round
By: Selinsgrove Athletics | PIAA District IV | October 26, 2021
HERSHEY — Murphy O'Brien and Alaina Liesenfield picked up a straight-set win for Selinsgrove at No. 2 doubles, but it wasn't enough in a 4-1 loss to Conrad Weiser in the first round of the PIAA girls tennis team tournament at the Hershey Racquet Club.
The Seals finish their season at 14-4 as the Heartland Athletic Conference-Division I champions, two district singles semifinalists in Fiona Finnerty and Avery DeFazio, and the district doubles champions in Finnerty and DeFazio.
Conrad Weiser — the two-time defending District 3 champions — improve to 17-0 on the season, and advance to the team quarterfinals for the fourth straight season. The Scouts will face District 7 third-place Beaver in the quarterfinals.
O'Brien and Liesenfield beat the team of Emily McGonagle and Gracie McMan, 6-4, 6-1 for the only Selinsgrove win.
---
PIAA first round
at Hershey Racquet Club
Conrad Weiser 4, Selinsgrove 1
Singles
Emma Perkins (CW) def. Fiona Finnerty, 6-1, 6-0
Michelle Timothy (CW) def. Avery DeFazio, 6-3, 6-4
Victoria Waltz (CW) def. Maddie Rowan, 6-0, 6-0.
Doubles
Isabel Wiggins-Lydia Bashore (CW) def. Norah Witkop-Eden Miller, 6-2, 6-1
Murphy O'Brien-Alaina Liesenfeld (Sel) def. Emily McGonagle-Gracie McMan, 6-4, 6-1.