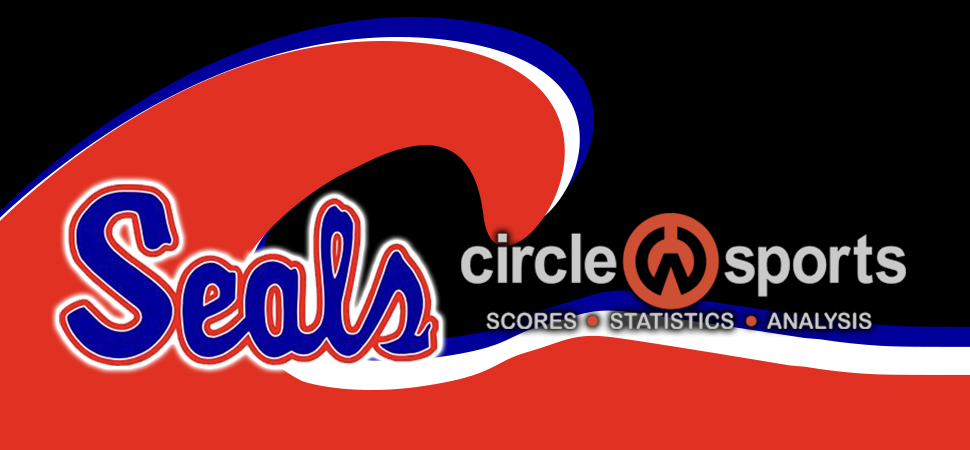 Selinsgrove advances to District 2/4 final
By: Selinsgrove Athletics | PIAA District IV | October 29, 2021
SELINSGROVE - Selinsgrove built a three-goal lead in the first half, and held off a second-half rally by Wallenpaupack to claim the District 2/4 semifinal 3-2 on Friday night at Harold L. Bolig Memorial Field.
The win sends the Seals to the PIAA Tournament. They will face Crestwood on Tuesday, Nov. 2, at 7:30 p.m. at Wyoming Seminary for the District 2/4 Class 2A subregional championship.
Alayna Davis put Selinsgrove on the board first just 2:11 into the game. Senior Isa Napoli made 2-0 2:56 into the second quarter. Ali Bucher made it 3-0 at halftime with an assist from Carly Aument.
Hannah Karp got Wallenpaupack on the board in the third quarter, then cut the Seals lead to one with 9:14 left in the game. The Buckhorns would get two corners late in the game, but the Seals were able to clear the opportunities.
Riley Batdorf had eight saves in the cage for Selinsgrove.
DISTRICTS 2/4 CLASS 2A FIELD HOCKEY
SEMIFINAL
At Selinsgrove H.S.
NO. 2 SELINSGROVE 3,
NO. 3 WALLENPAUPACK 2
First quarter
S-Alayna Davis, 12:49.
Second quarter
S-Isa Napoli, 12:04; S-Ali Bucher (Carly Aument), 5:56.
Third quarter
W-Hannah Karp, 13:24.
Fourth quarter
W-Karp, 9:14.
Shots: S 20-11. Corners: S 12-11. Cards: W (Karp, green, 4th, 5:44). Defensive saves: Wallenpaupack 2. Saves: Wallenpaupack 15 (Delaney Murphy 10, Breanna Conklin 5); Selinsgrove 8 (Riley Batdorf).