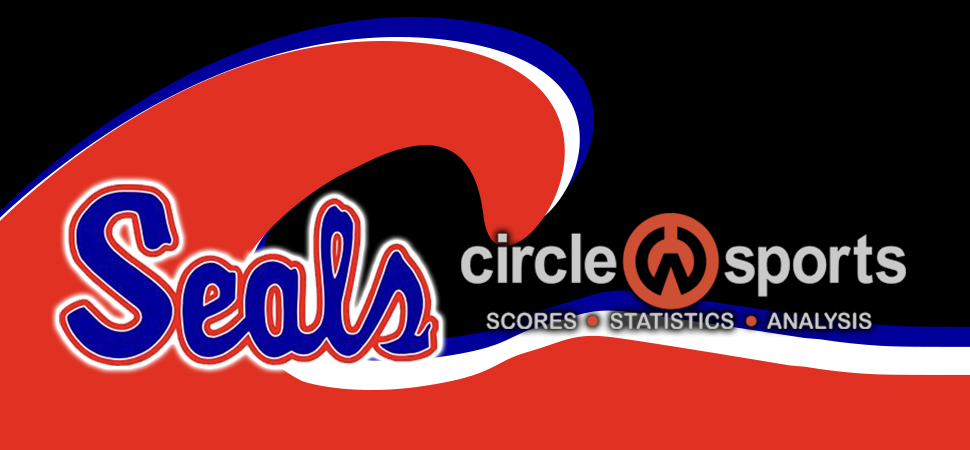 Selinsgrove beats Danville
By: Selinsgrove Athletics | PIAA District IV | January 9, 2021
SELINSGROVE - Brooklyn Scholl's 268 in the first game keyed a team-high 626 series as Selinsgrove beat Danville, 2,929-2,274, in girls bowling action.
Maddie Rowan added a 590 series helped by a 212 and 202 scores.
Rhiannon Myers added 500 series with a top ;game of 185. Alegha Walter (469) and Johanna Laux (416) rounded out the scoring for the Seals in their opener.