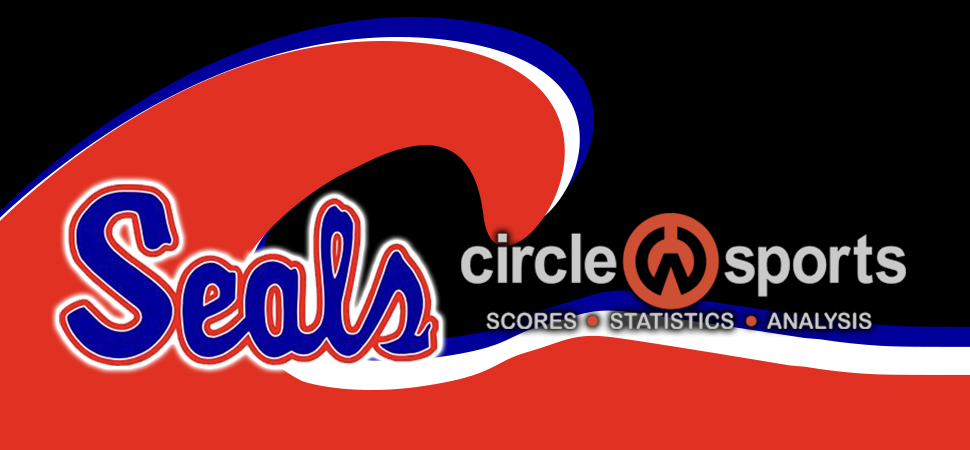 Selinsgrove beats Shikellamy to advance on penalty kicks
By: Selinsgrove Athletics | PIAA District IV | October 30, 2021
MIDDLEBURG - Taylor Zacharda and Haylee Nava converted the final two penalty kicks, and Kristen Yoder stopped McKenna Zeller's attempt as Selinsgrove outlasted Shikellamy, 5-4, in penalty kicks on Saturday in the District 4 Class 3A semifinals at Sports Boosters Athletic Park.
Selinsgrove (8-9-2) advances to play top-seed Mifflinburg (18-1) on at 6 p.m. back in Middleburg for the championship.
Paige Fausey gave the Braves (11-7-1) a first-half lead before Abigail Parise scored off a Erin Magee assist to tie the game with 26 minutes left in regulation.
In the shootout, the teams were tied at 3-3 after four rounds, before both keepers made saves in round 5.
That pushed the shootout into sudden death. Shikellamy's Sophia Feathers and Zacharida converted in the next round, before Zellers' shot went over the crossbar. Nava buried the ball in the corner of the net to send the Seals into celebration.
Yoder finished with eight saves for Selinsgrove.
DISTRICT 4 CLASS 3A SEMIFINALS

At Midd-West's Sports Boosters Park
Selinsgrove 1, Shikellamy 1

(Selinsgrove advances 5-4 on penalty kicks)
First half
Sh-Paige Fausey, 21:58.
Second half
Se-Abigail Parise (Ella Magee), 54:08.
Shootout
Shikellamy: Fausey-N; Rorey Egan-Y; Wiley Egan-Y; Averi Dodge-Y; Taylor Sees-N; Sophia Feathers-Y; McKenna Zellers-N. Selinsgrove: Magee-Y; Erin Mullen-Y; Veronica Stanford-N; Ava Gamble-Y; Tyeana Barge-N; Taylor Zacharda-Y; Haylee Nava-Y.
Shots on goal: Sh 9-5. Corners: Se 6-5. Saves: Selinsgrove 8 (Kirsten Yoder); Shikellamy 3 (Cassi Ronk).