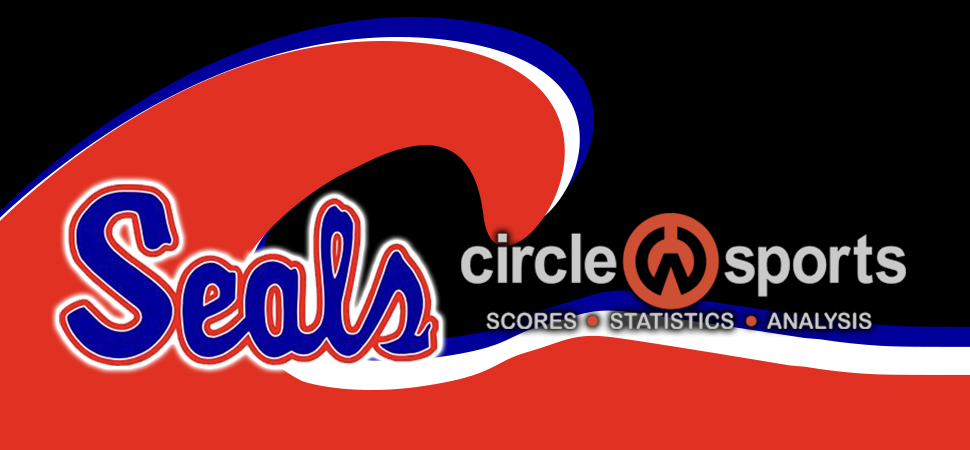 Selinsgrove downs Montoursville at home
By: Selinsgrove Athletics | PIAA District IV | September 16, 2021
SELINSGROVE - All four Selinsgrove golfers finished in the 40s at Susquehanna Valley Country Club to lead the Seals to an eight-stroke victory over Montoursville, 178-186, in Pennsylvania Heartland Athletic Conference-Division I action.
Talan Krepps and Sam Wetmiller each shot 43s to lead the Seals (6-1), while Garrett Howell shot a 45, and Mike Felty added 47. Selinsgrove's fifth golfer - Gannon Steimling - also broke 50, shooting a 48.
Selinsgrove 178, Montoursville 186

At Susquehanna Valley Country Club
Montoursville: Cameron Francis 40, Aiden Evans 46, Connor Imbro 48, Sam Mattie 52.
Selinsgrove: Talan Krepps 43, Sam Wetmiller 43, Garrett Howell 45, Mikey Felty 47.