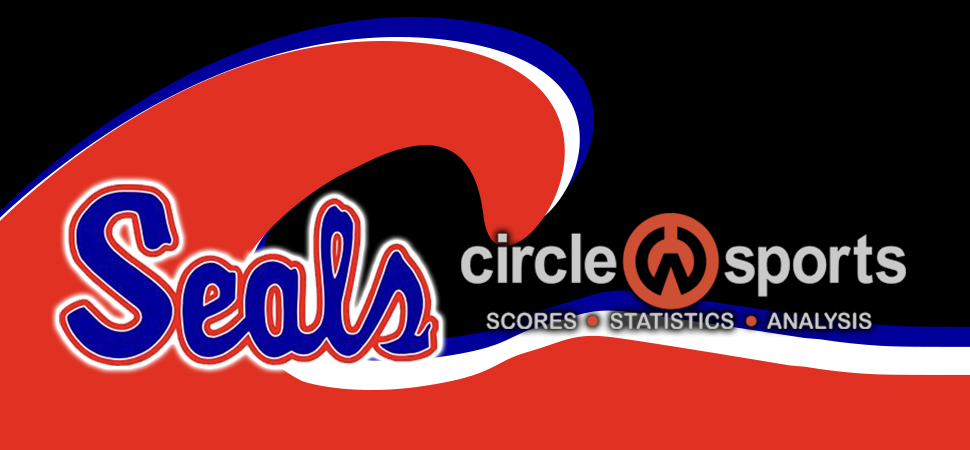 Selinsgrove falls in first round of state playoffs
By: Selinsgrove Athletics | PIAA District IV | November 9, 2021
SELINSGROVE - Palmyra scored three first-period goals, and despite a valiant effort from senior goalie Riley Batdorf, Selinsgrove never recovered in a 4-0 loss in the first round of the PIAA playoffs at Harold L. Bolig Stadium.
Maddie Hudson scored with 11;45 left in the first quarter, before University of Richmond-recruit Alexis Derr added two goals in the final 4:09 of the first quarter to stake the Cougars to the lead.
Unlike the first meeting near the end of the regular season that turned into a 7-0 win at Palmyra. The Seals defense buckled down. Batdorf made 16 saves in her final game before heading to Mansfield.
Selinsgrove finishes the season as the Heartland Athletic Conference-Division I champion, and District 4 Class 2A champion. The Seals final record is 15-7.
PIAA CLASS 2A FIELD HOCKEY
FIRST ROUND
PALMYRA 4, SELINSGROVE 0
First quarter
P-Maddie Hudson, 11:45; P-Alexa Derr, 4:09; P-Derr (Addison Sholly), 1:51.
Third quarter
P-Anna Miller (Hudson), 11:40.
Shots: P 20-3. Corners: P 17-2. Cards: Palmyra, Hudson (3rd, 2:56, green). Saves: Palmyra 3 (Haleigh Lambert); Selinsgrove 16 (Riley Batdorf).