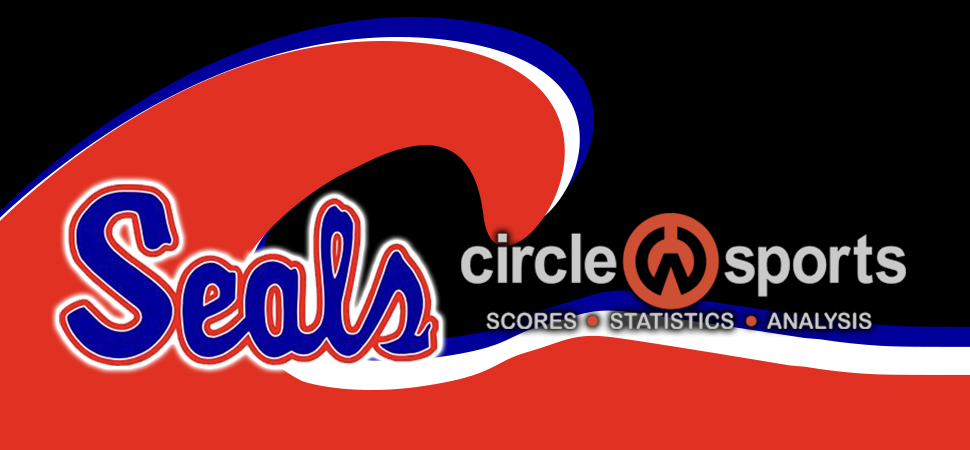 Selinsgrove falls to Danville in District 4 Class 3A championship game
By: Selinsgrove Athletics | PIAA District IV | November 3, 2021
MIDDLEBURG - Dameon White scored in overtime to lift Danville to a 4-3 win over Selinsgrove in the District 4 Class 3A boys soccer championship game at Sports Boosters Athletic Park in Middleburg.
Selinsgrove took the lead late in the contest thanks to a hand ball in the box. Colin Findlay ripped home the penalty kick with 7:33 left in the game to take a 3-2 lead.
Danville got a corner on its next offensive possession. P.J. Cera's corner kick went off a Selinsgrove defender's head into the net, tying the game at 3-3.
Nick Ritter opened the scoring, giving the Seals a 1-0 lead off a Findlay assist just 12:10 into the game, but White answered to tie the game 1:14 later. The Seals took the lead again when Ben Geahart scored off a Findlay pass with 14:45 left in the first half.
White tied the game before half with a penalty kick.
DISTRICT 4 CLASS 2A FINAL
At Midd-West H.S.
DANVILLE 4, SELINSGROVE 3 (OT)
First half
S-Nick Ritter (Colin Findlay), 12:10; D-Dameon White, 13:14; S-Ben Gearhart (Findlay), 25:25; D-PJ Cera (PK).
Second half
S-Findlay (PK), 72:27; D-Cera, 76:38.
Overtime
D-White, 88:59.