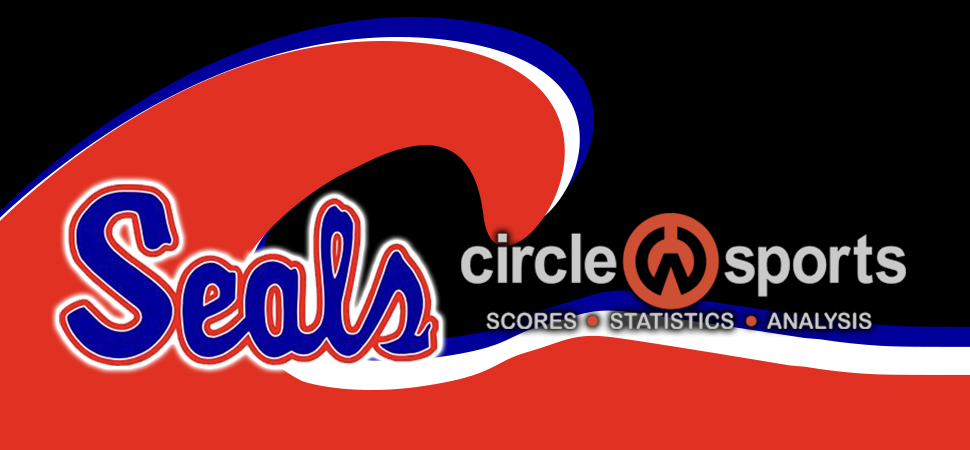 Selinsgrove falls to Mifflinburg in District 3 Class 3A title game
By: Selinsgrove Athletics | PIAA District IV | November 3, 2021
MIDDLEBURG - Selinsgrove made the top-seed work, keeping the game scoreless, but Mifflinburg broke through for two second-half goals in a 2-0 win over Seals.
Peyton Yocum broke the scoreless tie just 1:29 into the second half for Mifflinburg. Sarah Fritz added an insurance goal for the Wildcats with 17:22 left in the game as Mifflinburg avenged a loss in the 2020 title game to the Seals.
Reilly Mitterling had four saves in goal for Selinsgrove.
The Seals finish the season at 8-10-2.
DISTRICT 4 CLASS 3A FINAL
At Midd-West H.S.
MIFFLINBURG 2, SELINSGROVE 0
Second half
M-Peyton Yocum, 41:29; M-Sarah Fritz, 62:38.
Shots: M 13-8. Shots on goal: M 6-5. Corners: S 3-1. Saves: Selinsgrove 4 (Reilly Mitterling); Mifflinburg 5 (Kristi Benfield).