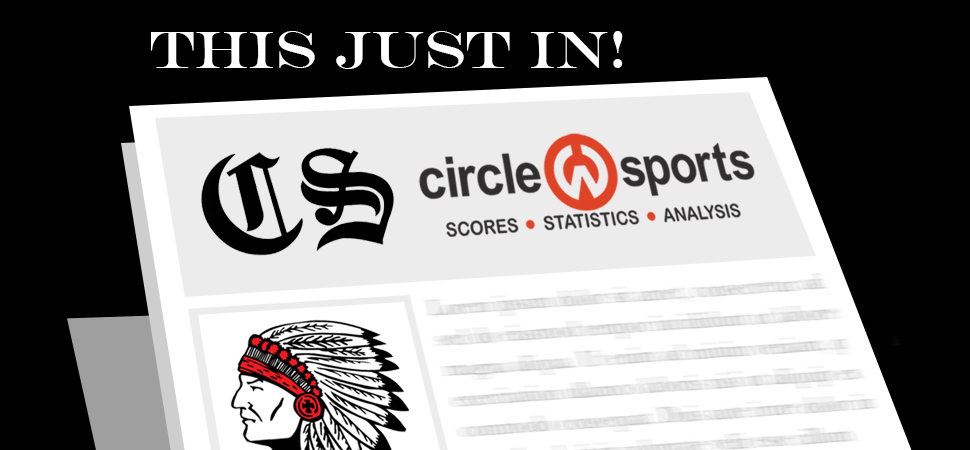 Warriors pick up win over Susquehanna, 46-31
By: Chris Manning | PIAA District IV | December 29, 2021
Canton was able to end their 3-game losing streak by beating Susquehanna 46-31 in non-league boys basketball.
It was a team effort as eight different Warriors scored, led by Isaiah Niemczyk's 11 points.
Cooper Kitchen netted 10, Weston Bellows finished with nine, Caiden Williams had eight, and Hunter Brackman scored three. Conner Foust and Gavin Morse had two points a piece, while Ashton Rockwell finished with one.