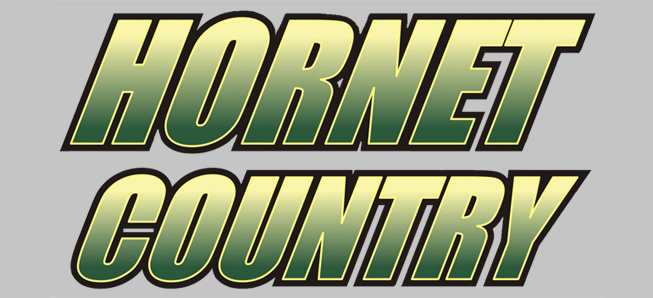 Hornets cap track season at District IV Championships
By: Ed Weaver | PIAA District IV | May 23, 2022
The Wellsboro Track & Field teams concluded their season at the PIAA District IV Track & Field Championships on Thursday, May 19 and Saturday, May 20 at Williamsport High School.
For the boys, junior Jack Poirier (11.74) and sophomore Dillion Boyce (11.98) both advanced to the semi-finals of the 100m. Poirier also advanced to the finals in the 200m, where he finished 8th with a time of 23.66, securing the Hornets' lone medal of the weekend.
Junior Wyatt Gastrock (109-ft, 9) finished 16th in the discus, junior Kyle Mosher (5-ft, 5) was 16th in the high jump, junior Aiden Gehman just missed the podium with a 9th place finish in the long jump (20-ft, 4.75) and also finished 11th in the triple jump (39-ft, 9). Junior Spencer Wetzel was 16th in the pole vault at 11-ft, and the 4x100m relay team of Poirier, Boyce, junior Joe Brown, and freshman Jack Bryant were 9th at 46.23 seconds.
For the girls senior Emma Coolidge finished 10th in the javelin with a throw of 103-ft, 11. Freshman Annie Gehman finished 11th in the high jump (4-ft, 10), 11th in the triple jump (32-ft), and 17th in the long jump (14-ft, 4.25).
The 4x800m relay team of sophomore Sara Seeling, juniors Rosalind King and Madeline Gage, and senior Madeline Bryant finished 15th with a time of 11:23.82.