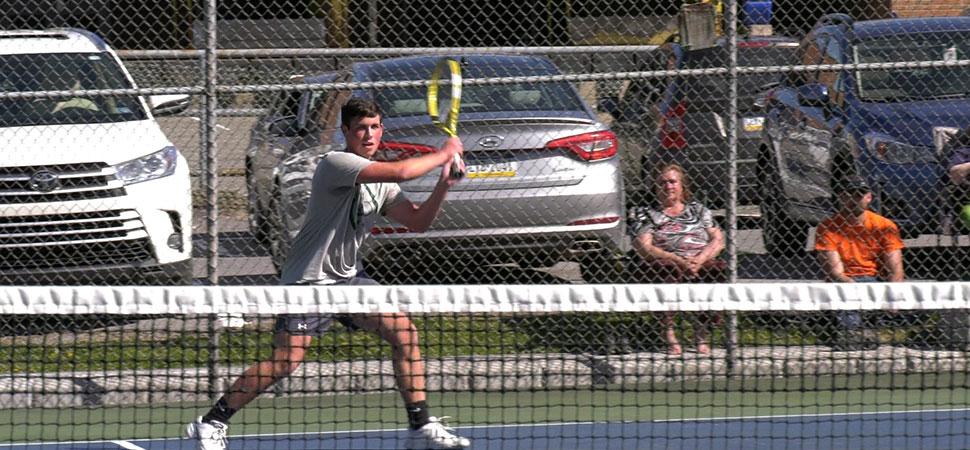 Hornets edge Galeton, 3-2; advance to D4 semi-finals
By: Ed Weaver | PIAA District IV | May 11, 2022 | Photo courtesy The Home Page Network
The Wellsboro Boys Tennis team edged Galeton 3-2 in the 1st round of the PIAA District IV Boys Tennis team tournament at Packer Park on Tuesday, May 10.
Singles Results
Reilly Streich def. Joseph Doty 7-6 (7-3), 6-3
Micah Batson def. Liam Manning 6-4, 6-2
Owen Richardson def. Braiden Cimino 7-5, 3-6, 6-1
Doubles Results
Drew Manning/Hayne Webster def. Elijah Kiselyk/Matthew Smith 6-1, 6-0
Aiden Gehman/Connor Pierce won via forfeit
Wellsboro (11-5) will take on #2 Montoursville on Thursday, May 12 at South Williamsport High School. The match is scheduled to start at 4:00 p.m.