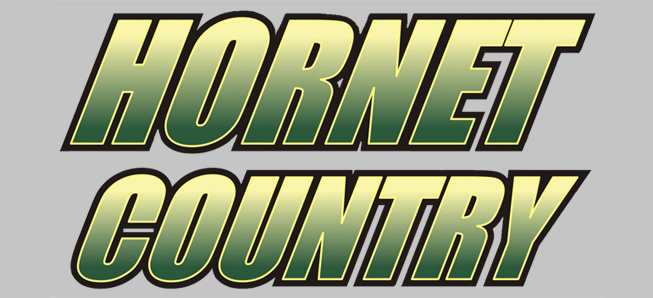 Hornets prep for NTL Championships at Coudersport Booster Invite
By: Ed Weaver | PIAA District IV | May 7, 2022
The Wellsboro Track teams took part in the Coudersport Booster Invite as a final tune-up for next week's NTL Championships on Friday, May 6.
The boys finished 6th overall with 37 points and the girls were 8th with 27.2.
For the boys junior Jack Poirier was 2nd in the 100m (11.7) and 3rd in the 200m (24.33), freshman Joseph Busch (58.54) was 14th in the 400m, freshman Chris Greenawalt (5:31.19) was 10th in the 1600m, junior Aden Tom (52.6) was 11th in the 300m hurdles and 8th in the triple jump (34-ft, 6), junior Kyle Mosher (5-ft) was 5th in the high jump, junior Wyatt Gastrock (37-ft, 4) was 8th in the shot put and 7th in the discus (100-ft, 6), and sophomores Noah Morey (121-ft, 8) and Watson Feil (114-ft, 7) were 3rd and 7th in the javelin.
Wellsboro won the 4x100m relay in 46.78.
For the girls junior Kate DeCamp (14.18) and senior Hannah Morey (14.19) were 8th and 9th in the 100m, DeCamp (29.77) was 5th in the 200m, freshman Megan Robbins (1:18.05) was 12th in the 400m, sophomore Sara Seeling (2:44.36) was 5th in the 800m, and junior Madeline Gage (6:24.11) was 9th in the 1600m.
Wellsboro was 3rd in the 4x800m relay (11:22.98).
Seeling (4-ft, 1) tied for 7th in the high jump, senior Emma Coolidge (28-ft, 9) won the shot put and was 2nd in the javelin (104-ft, 9.5), and sophomore Hannah Gilmour (73-ft, 10) was 7th in the discus.
The teams are back in action next Friday, May 13 at the NTL Championships at Athens.